Arts and Culture in Cambridge
Cambridge Theatres, Museums, and Chapel Services
Thanks in part to its large student population, Cambridge has a vibrant, year-round cultural scene that embraces dance, drama, classical and popular music, and the visual arts. Several theatres in the centre of Cambridge attract well-known performers, while museums and galleries display avant-garde and classical paintings, sculpture, and works of art from every continent. Numerous annual festivals celebrate music, film, and literature.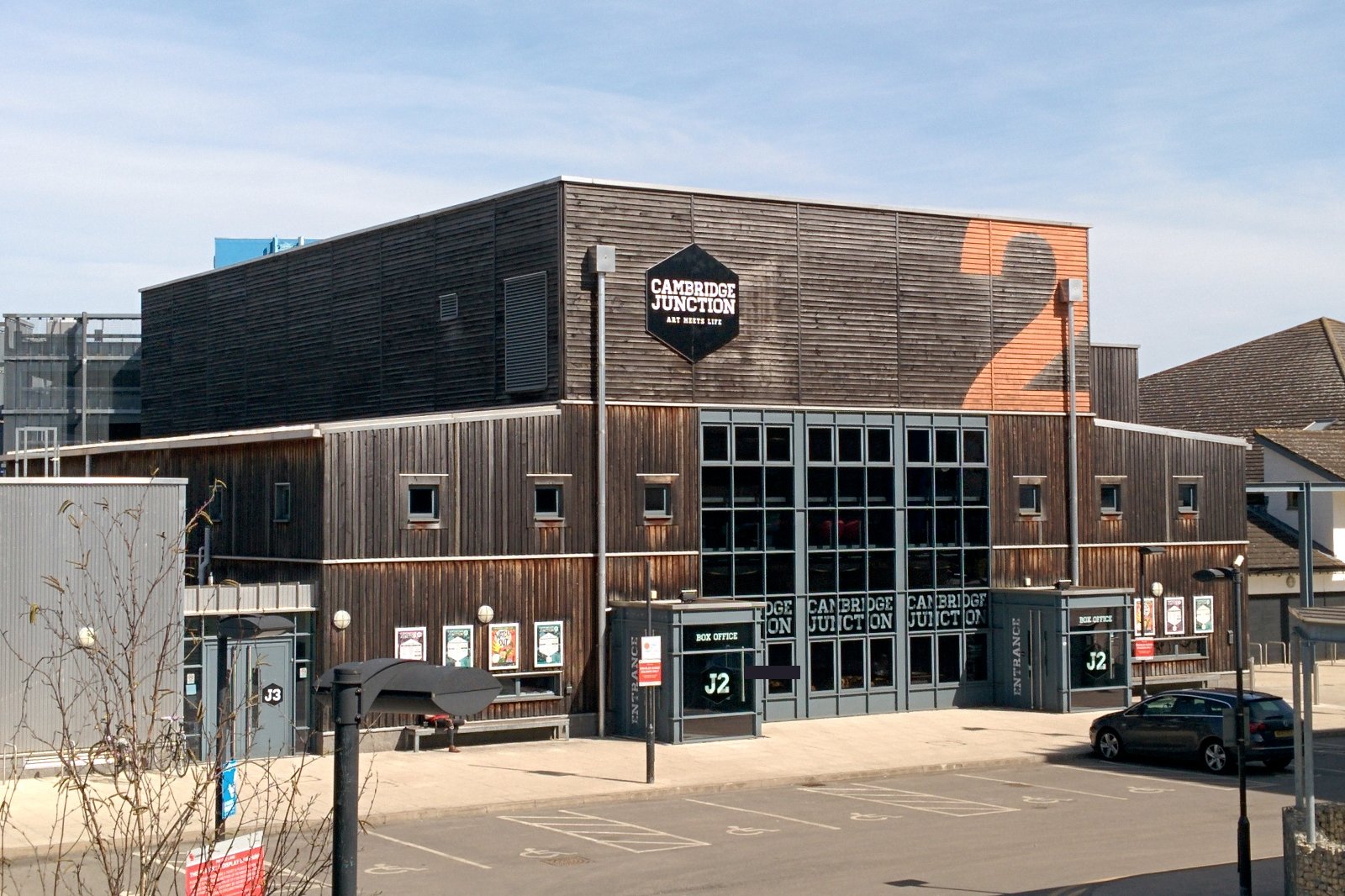 Music, theatre, and dance
You don't need to stray far from Market Square to find Cambridge's 2 main theatres, the Cambridge Corn Exchange and Cambridge Arts theatre. Other popular venues are Cambridge University's ADC Theatre - where you can catch student productions and rising stars before they're famous - and the Cambridge Junction, worth the short drive or bus ride from the city centre for its live music and contemporary dance shows.
photo by Magnus Manske (CC BY-SA 3.0) modified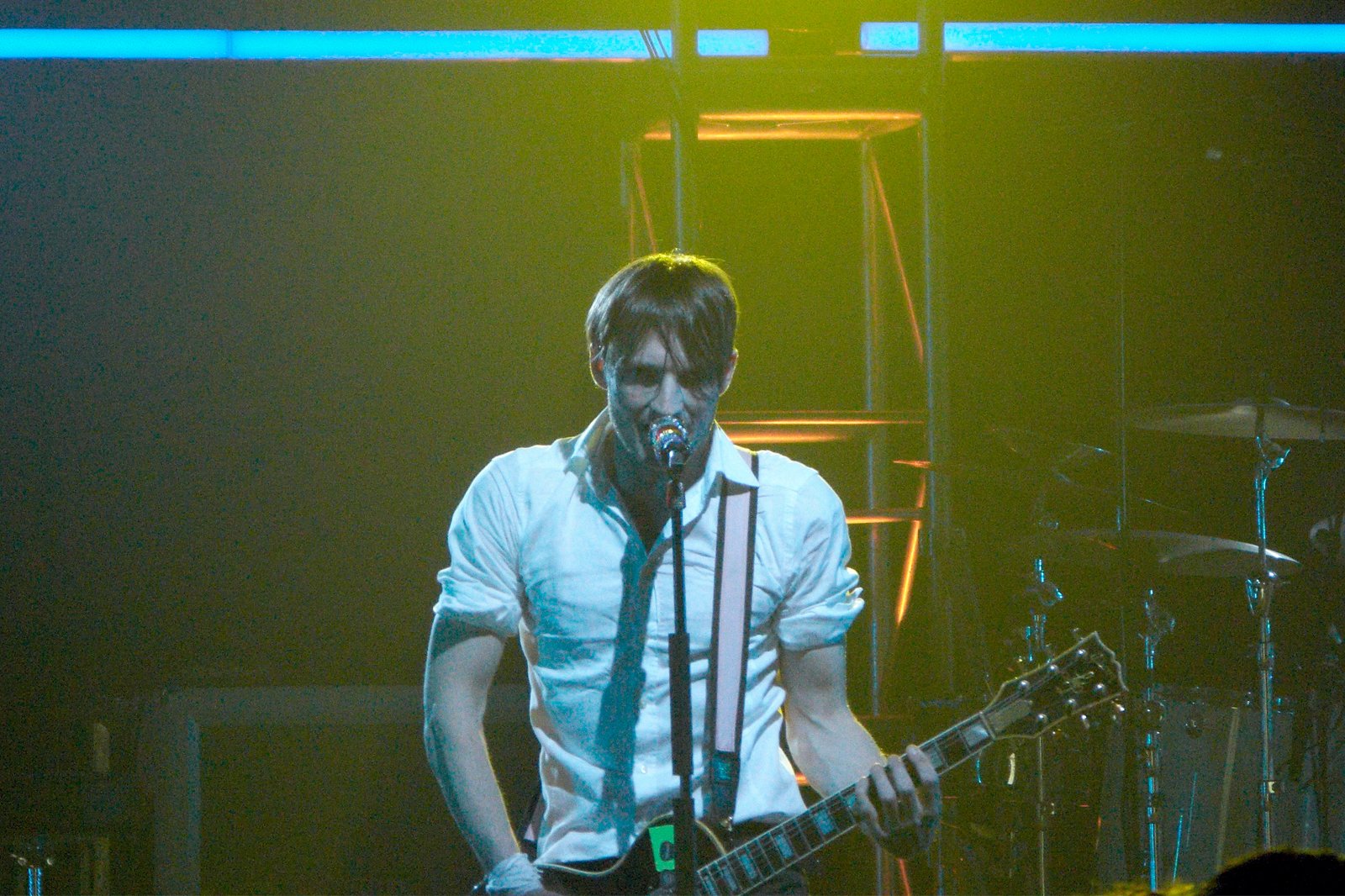 Cambridge Corn Exchange hosts classical music performances by the resident Royal Philharmonic Orchestra and visiting orchestras such as the Dresden Philharmonic and Moscow State Symphony Orchestra. You can also catch rock, pop, folk, and comedy stars here.
Location: 2 Wheeler St, Cambridge CB2 3QB, UK
Phone: +44 (0)1223 357851
photo by Zz9pzza (CC BY-SA 3.0) modified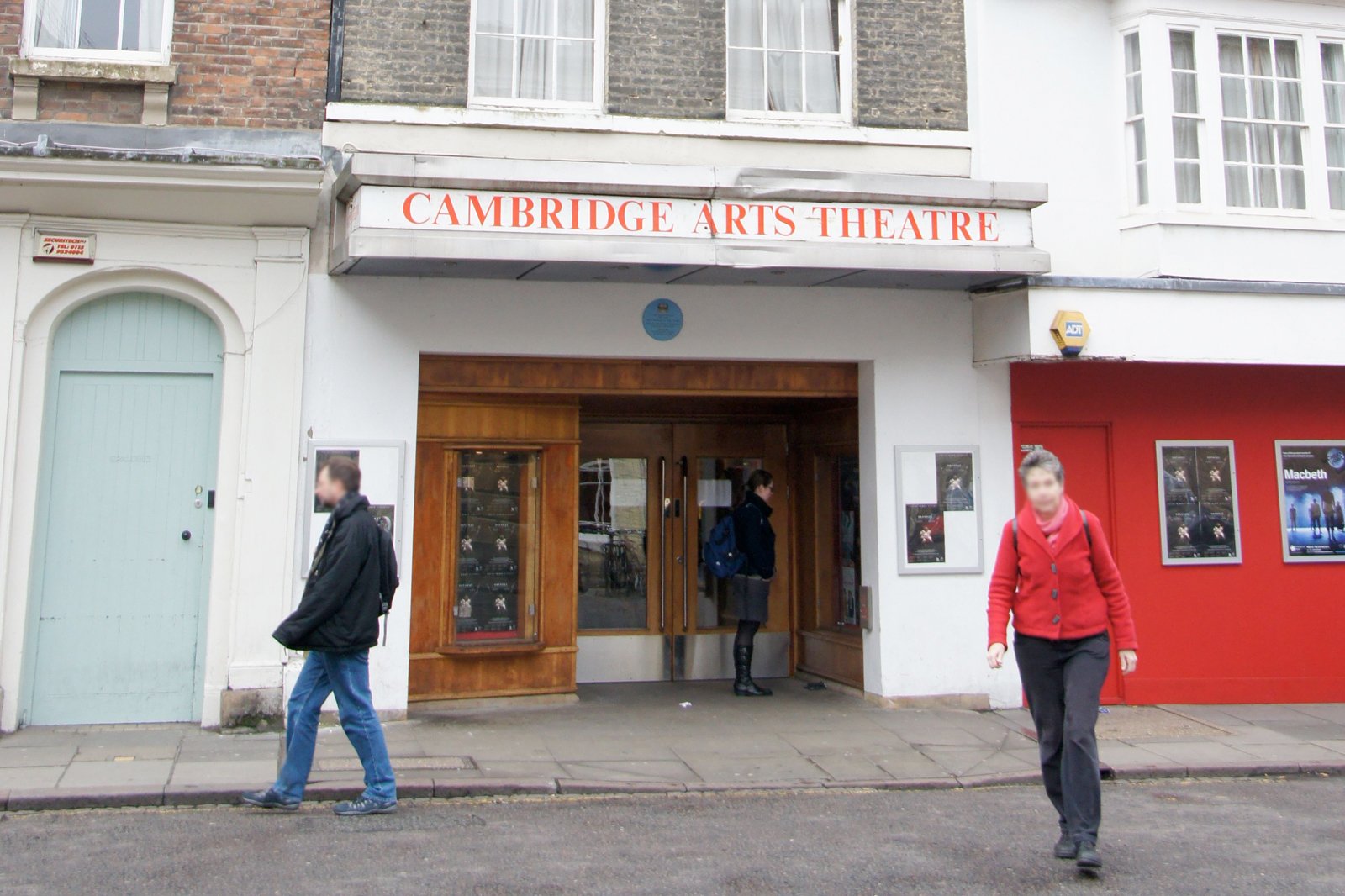 Operas, musicals, and pantomimes are all on the bill at Cambridge Arts Theatre, which has a busy program of events including many performances suitable for families. Some shows come here directly from London's West End.
Location: 6 St Edward's Passage, Cambridge CB2 3PJ, UK
Phone: +44 (0)1223 503333
photo by Chris Sampson (CC BY 2.0) modified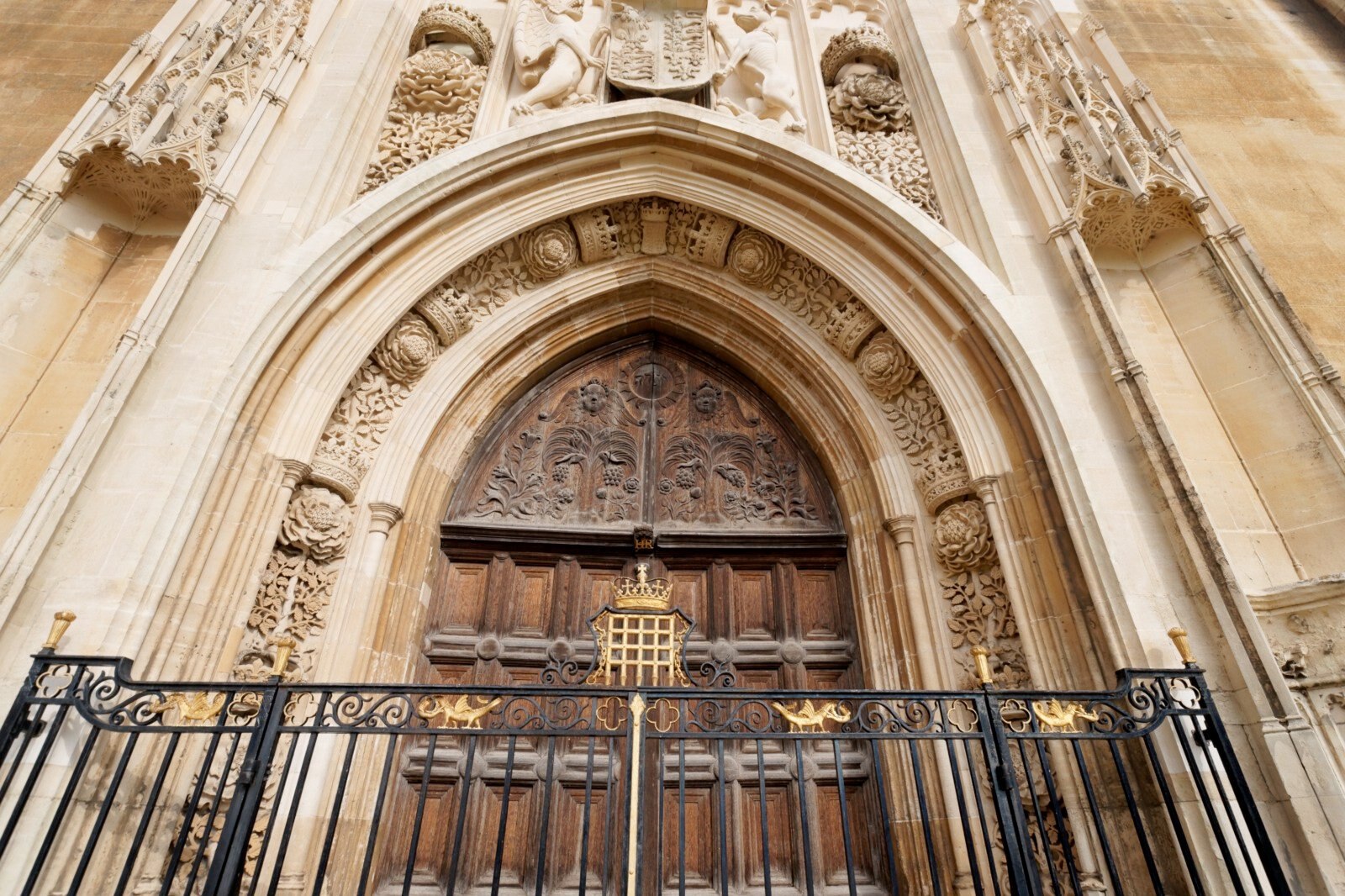 One of the most special cultural experiences you can have in Cambridge is to attend a choral service at one of the college chapels. King's College Chapel is famous for its boys' choir, which performs the BBC2-broadcast Carols from Kings, as well as the world-famous Festival of Nine Lessons and Carols service on Christmas Eve. Trinity College and St. John's College also offer regular choral services that are free to attend.
photo by Txllxt TxllxT (CC BY-SA 4.0) modified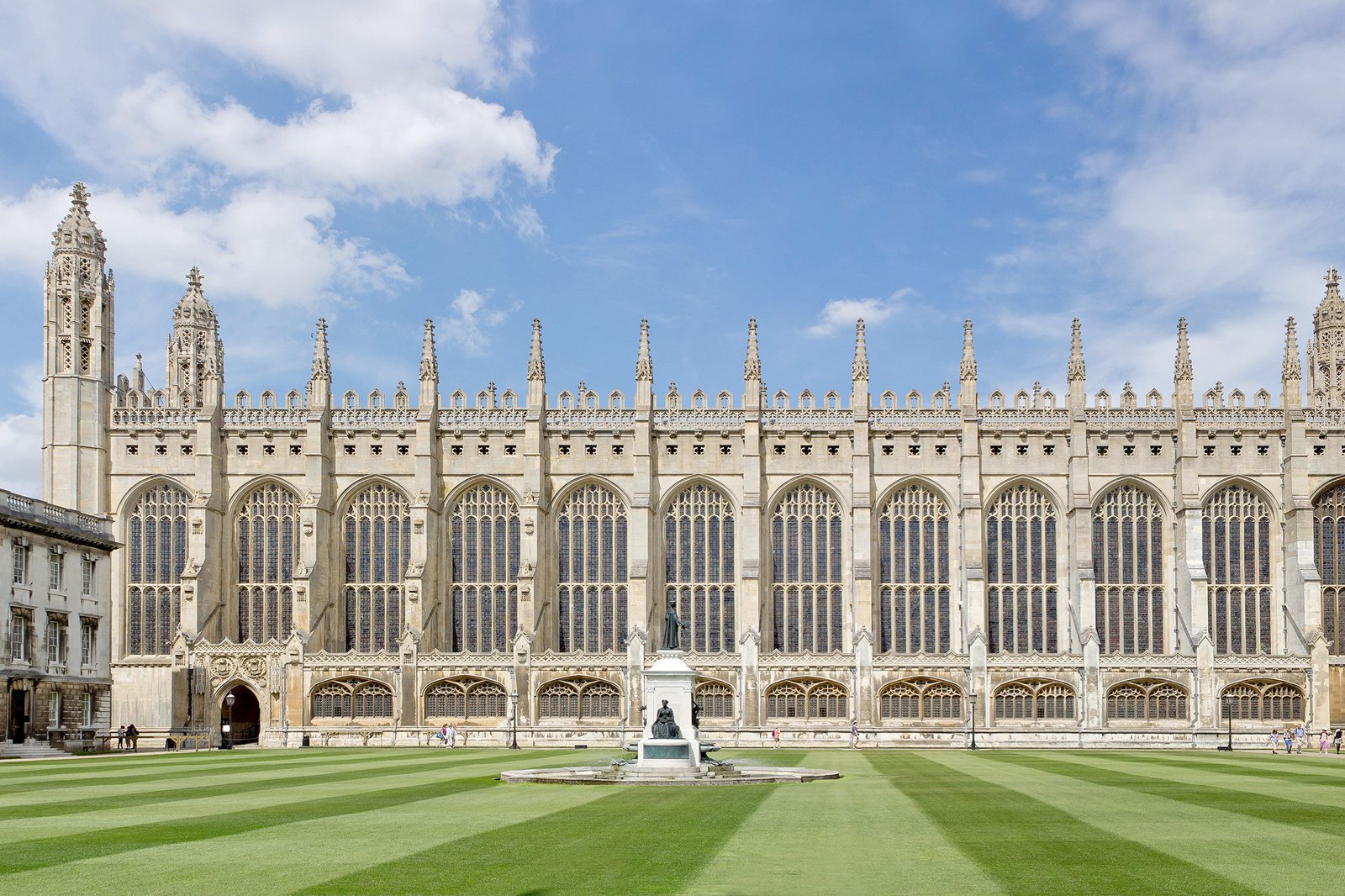 The sound of King's College's world-famous boys' choir filling the high-vaulted ceilings of this precious chapel with song is a unique experience. Evensong takes place most afternoons, but do check the schedule before visiting. On Mondays, the college's mixed choir performs.
Location: King's Parade, Cambridge CB2 1ST, UK
Phone: +44 (0)1223 331212
photo by Dmitry Tonkonog (CC BY-SA 3.0) modified
Choral evensongs take place on Tuesday and Thursday evenings. The chapel may not be quite as famous as that of King's, but the experience is no less moving. Trinity College Choir, a mixed ensemble which often records CDs of choral music, performs regular concerts, too.
Location: Trinity College, Trinity St, Cambridge CB2 1TQ, UK
Phone: +44 (0)1223 338400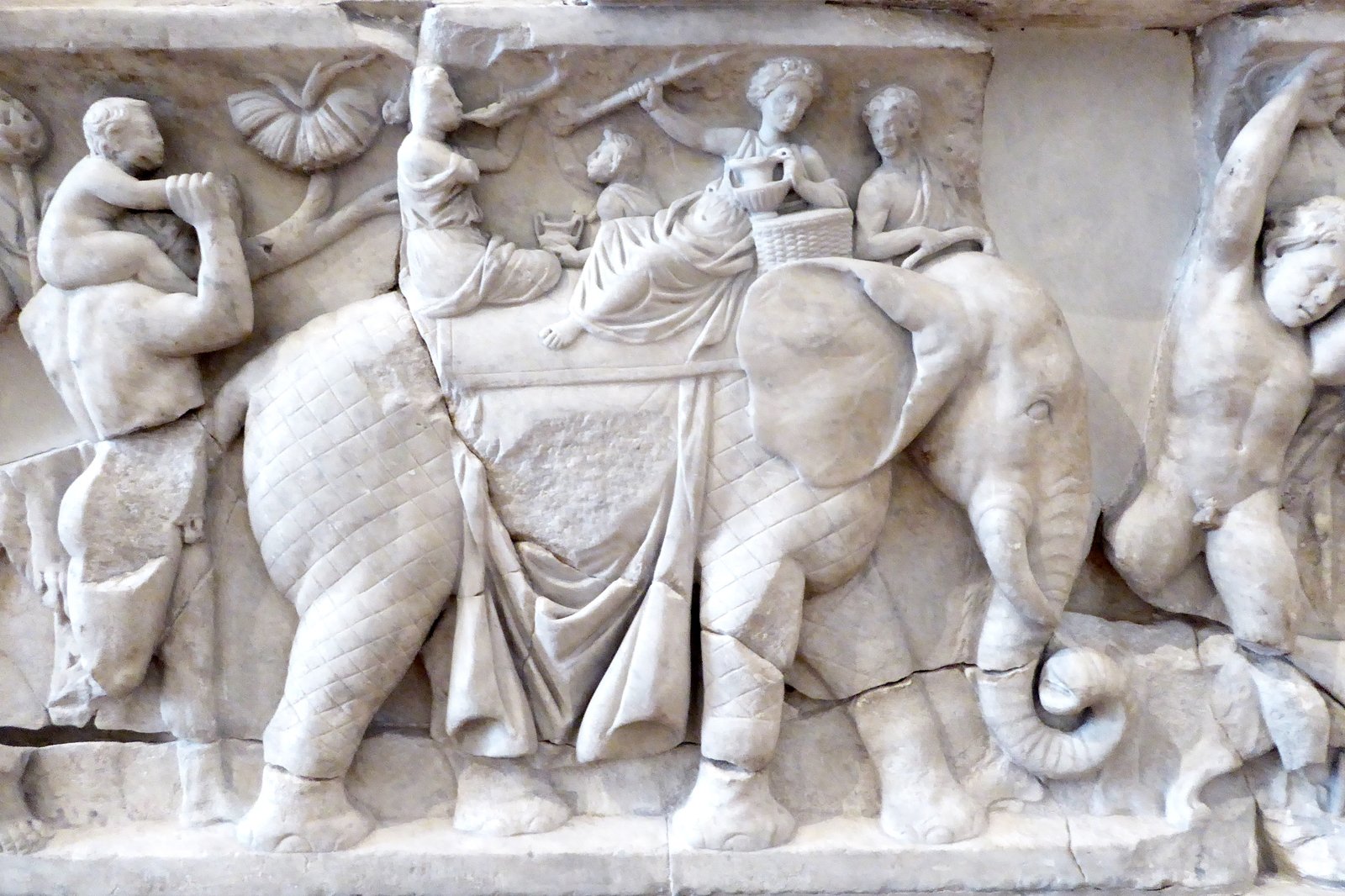 Museums and art galleries cluster in the centre of Cambridge, many of them free for visitors and several part of Cambridge University. The grande dame of Cambridge museums is the Fitzwilliam with its grand marble entrance and priceless collections. The Ruskin Gallery, by contrast, is a state-of-the-art contemporary venue that specializes in digital art.
photo by Ethan Doyle White (CC BY-SA 4.0) modified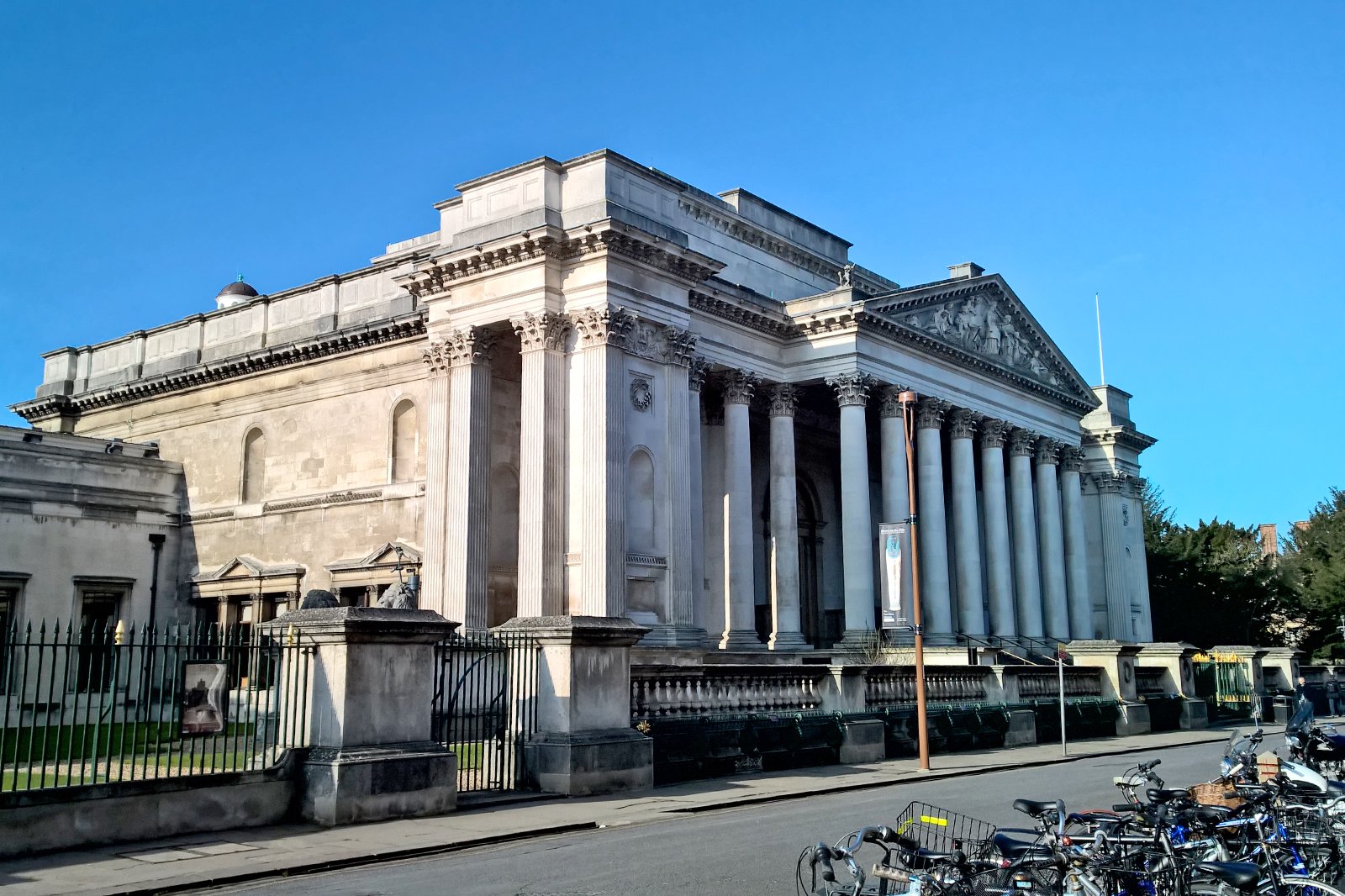 Works by French Impressionists, Dutch masters, and British artists grace the Fitzwilliam Museum's huge collections. Those interested in arts and antiquities could spend all day exploring. There's a pleasant courtyard café and gift shop, and the museum hosts regular concerts and talks.
Location: Trumpington St, Cambridge CB2 1RB, UK
Phone: +44 (0)1223 332900
photo by Georgy Papantoniou (CC BY 3.0) modified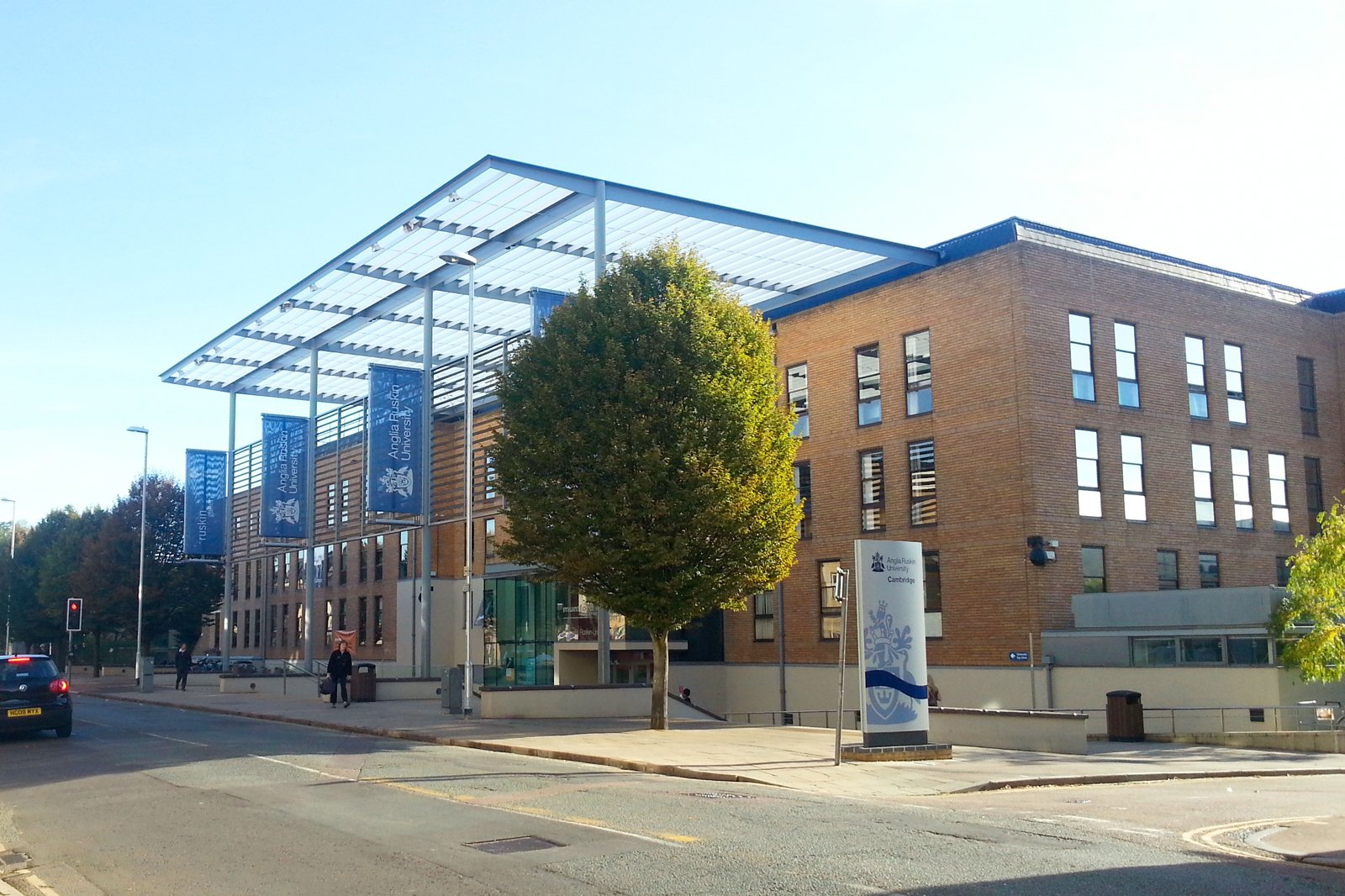 From art inspired by video games to multimedia meditations on war, temporary exhibits at the Ruskin entertain and provoke. Digital and interactive artworks are particularly prominent, and the area beneath the central space is reserved for photography.
Location: Anglia Ruskin University, East Road, Cambridge CB1 1PT, UK
Phone: +44 (0)1223 363271
photo by Mohammed Tawsif Salam (CC BY-SA 3.0) modified
The University of Cambridge's portfolio of museums spans everything from prehistoric fossils at the Sedgwick Museum of Earth Sciences to statues from classical Greece and Rome at the Museum of Classical Archaeology to arctic explorations at the Polar Museum. Most of the museums have free entry and many have special sections and events for kids.
photo by Rama (CC BY-SA 2.0) modified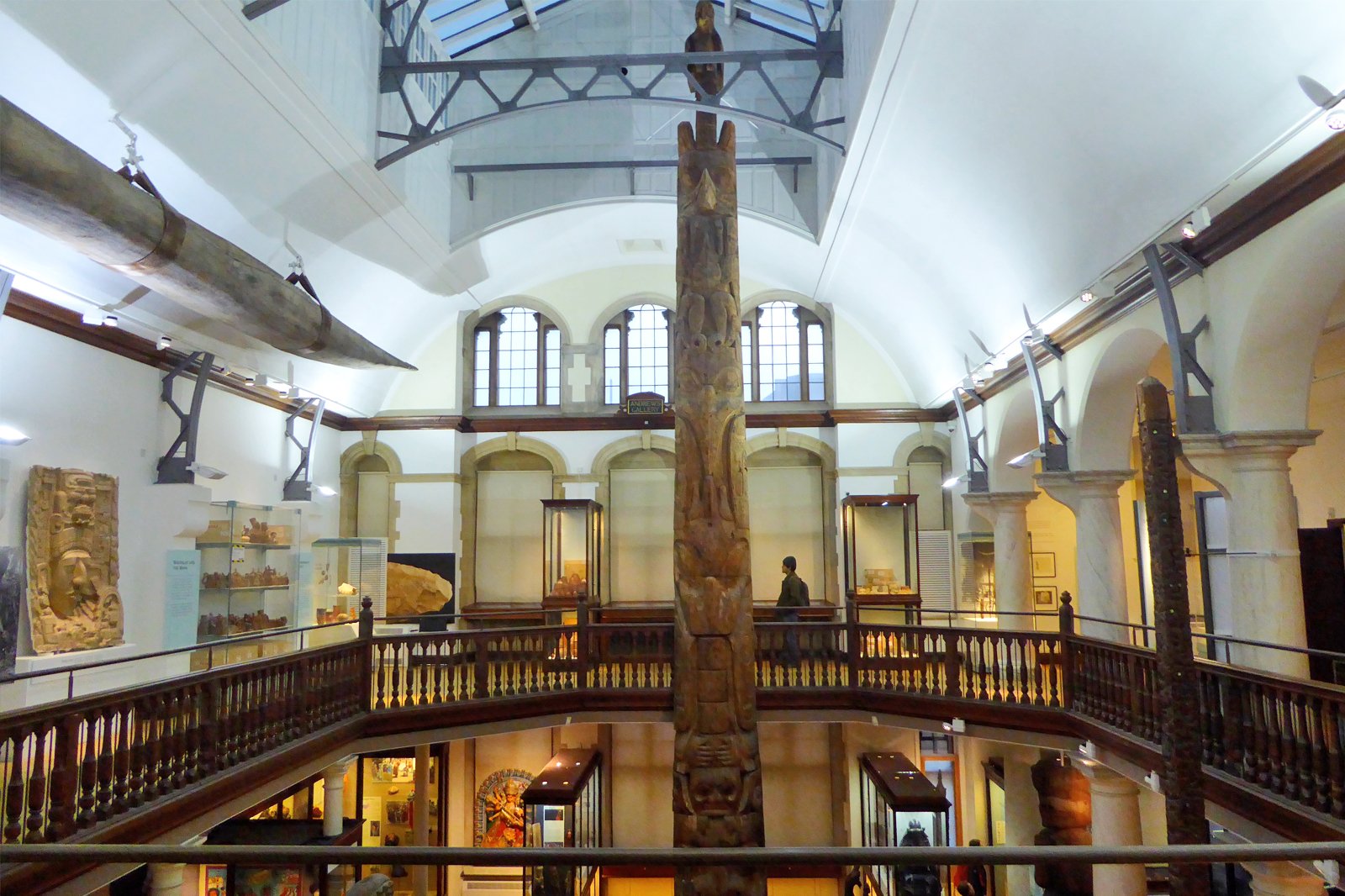 Museum of Anthropology and Archaeology
Pride of place at Cambridge University's Museum of Anthropology and Archaeology is given to an important collection of art from Fiji. Other exhibits include masks, statues, textiles, and ceremonial objects from Papua New Guinea, West Africa, Oceania, and the Americas.
Location: Downing St, Cambridge CB2 3DZ, UK
Phone: +44 (0)1223 333516
Couples
Families
History
Photo
photo by Ethan Doyle White (CC BY-SA 4.0) modified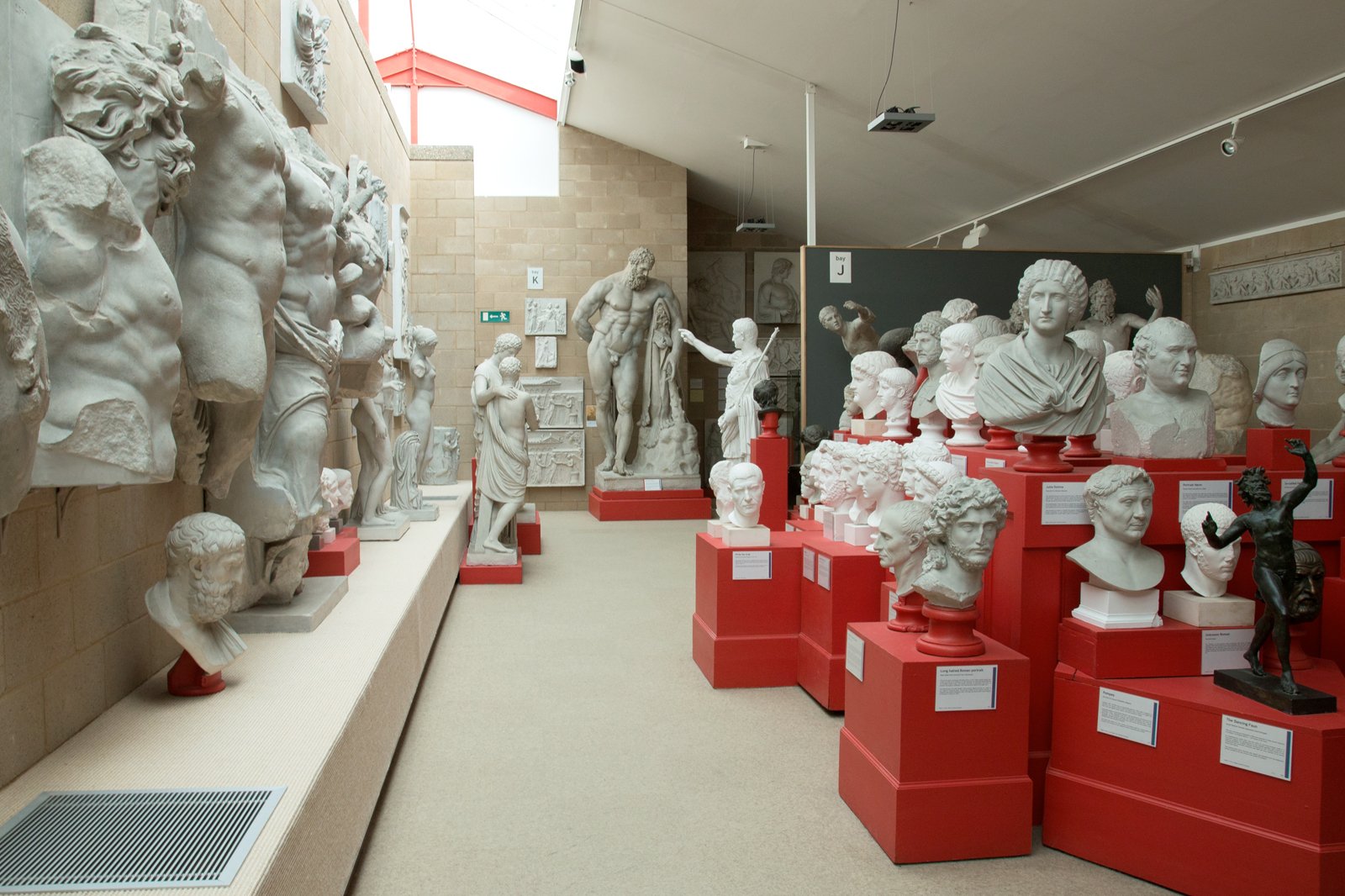 Museum of Classical Archaeology
This quiet, off-the-beaten-track Cambridge museum has a collection of hundreds of plaster replicas of Roman and Greek statues. The star of the show is the Peplos Kore, a vividly painted copy of a statue from the Acropolis in Athens.
Location: Cambridge University, Sidgwick Ave, Cambridge CB3 9DA, UK
Phone: +44 (0)1223 335153
photo by Zde (CC BY-SA 4.0) modified