10 Free Things to Do in Copenhagen
Copenhagen for Budget Travellers
Copenhagen, despite its reputation as an expensive place to visit, has plenty of historical attractions and activities that don't cost a thing. Going for a stroll along the canals often results in beautiful photos of pastel-coloured buildings. If you're looking to learn about Denmark's rich history, the national museum has many interesting exhibits that are free to visit all year round.
Copenhagen is one of the most sustainable cities in Europe. In keeping with the city's eco-friendly outlook, free bikes can be hired at over 110 bike racks around the city centre. Take advantage of the wide bike lanes lining most roads and pedal past grand palaces, botanical gardens, and hippy neighbourhoods throughout the day. Read on for our guide of free things to do in Copenhagen.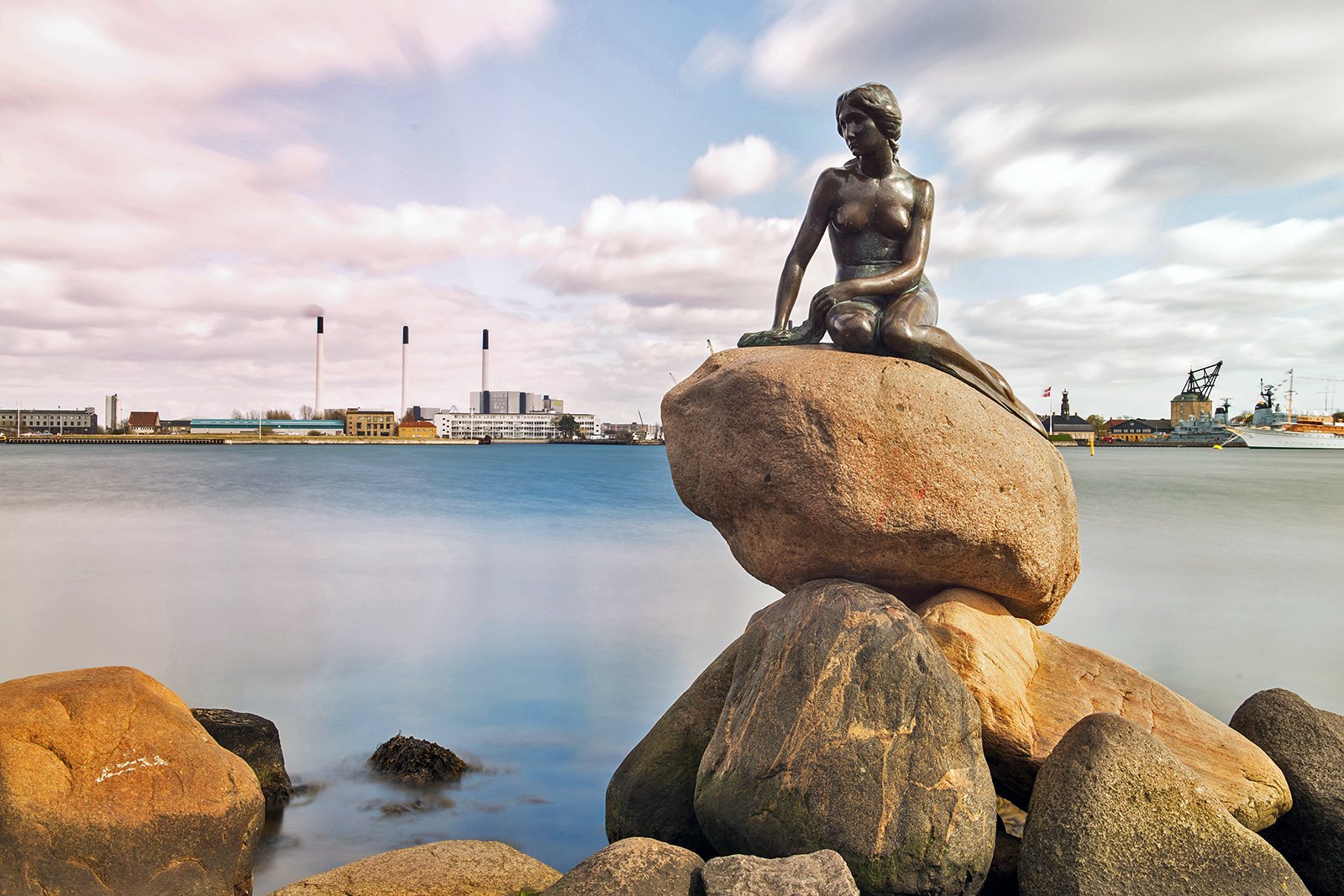 The Little Mermaid
Check out this bronze statue at the Langelinie promenade
The Little Mermaid statue, built by Edvard Eriksen in 1913, is one of Copenhagen's most photographed landmark. Commissioned by Carl Jacobsen, the 175 kg bronze and granite sculpture is based on the fairy tale by Danish writer Hans Christian Andersen. Today, the Little Mermaid statue is located at the Langelinie promenade, overlooking Copenhagen harbour. Visit at dusk to enjoy beautiful sunset views of the figure.
Location: Langelinie, 2100 Copenhagen Ø, Denmark
Nyhavn Waterfront
Take photos of colourful houses by Nyhavn Harbour
The Nyharvn Waterfront is lined with pastel-coloured houses, making it one of the most photographed locations in central Copenhagen. Take your time strolling along the canal for Instagram-worthy shots of these buildings before retreating to a café for some Danish pastries and coffee. Thanks to its relaxed setting, Nyharvn is a popular spot for evening drinks by the harbour.
Location: K, 1051 Copenhagen, Denmark
Copenhagen Botanical Garden
Enjoy views of Copenhagen from the top of Observatory Hill
Copenhagen's Botanical Garden is home to over 13,000 plant species from the tropics, Arctic, and Europe's mountainous regions. There are over 25 greenhouses within the garden, the oldest of which is the Palm House. Built 1874, the conservatory has a 16-metre-tall lookout point that's accessible via a spiral stairway. Copenhagen's Botanical Garden is free to enter all year round, though plan your visit accordingly as the greenhouses are open at different times throughout the year.
Location: Gothersgade 128, 1123 Copenhagen, Denmark
Open: Daily from 8.30am to 4pm (April – September, open until 6pm)
Phone: +45 3532 2222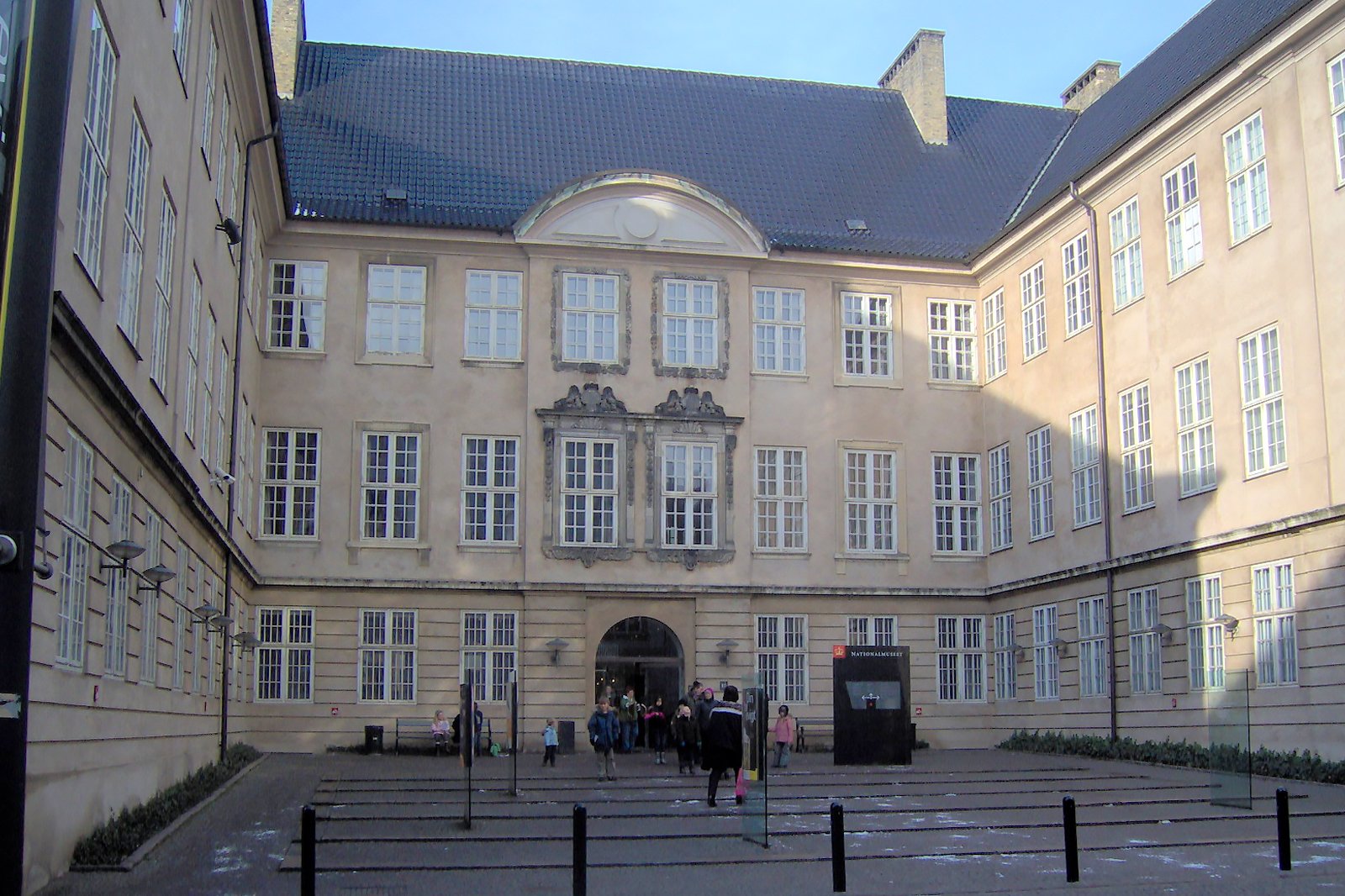 National Museum of Denmark
See a preserved bog girl at the Danish Prehistory gallery
The National Museum of Denmark displays thousands of artefacts dating back as far as the Ice Age. Its permanent and most prized exhibit is the embalmed body of the Bronze Age Egtved girl. Her 3,500-year-old preserved oak coffin has maintained her body, clothes, comb, bracelets and blonde hair eerily intact. You can also find weaponry used by the Vikings from 800 AD to 1050 AD, a sun chariot made in the Early Bronze Age, and a 19th century Danish home.
Location: Prince's Mansion, Ny Vestergade 10, 1471 Copenhagen K, Denmark
Open: July–August: daily from 10am to 5pm (closed on Mondays from September to June)
Phone: +45 3313 4411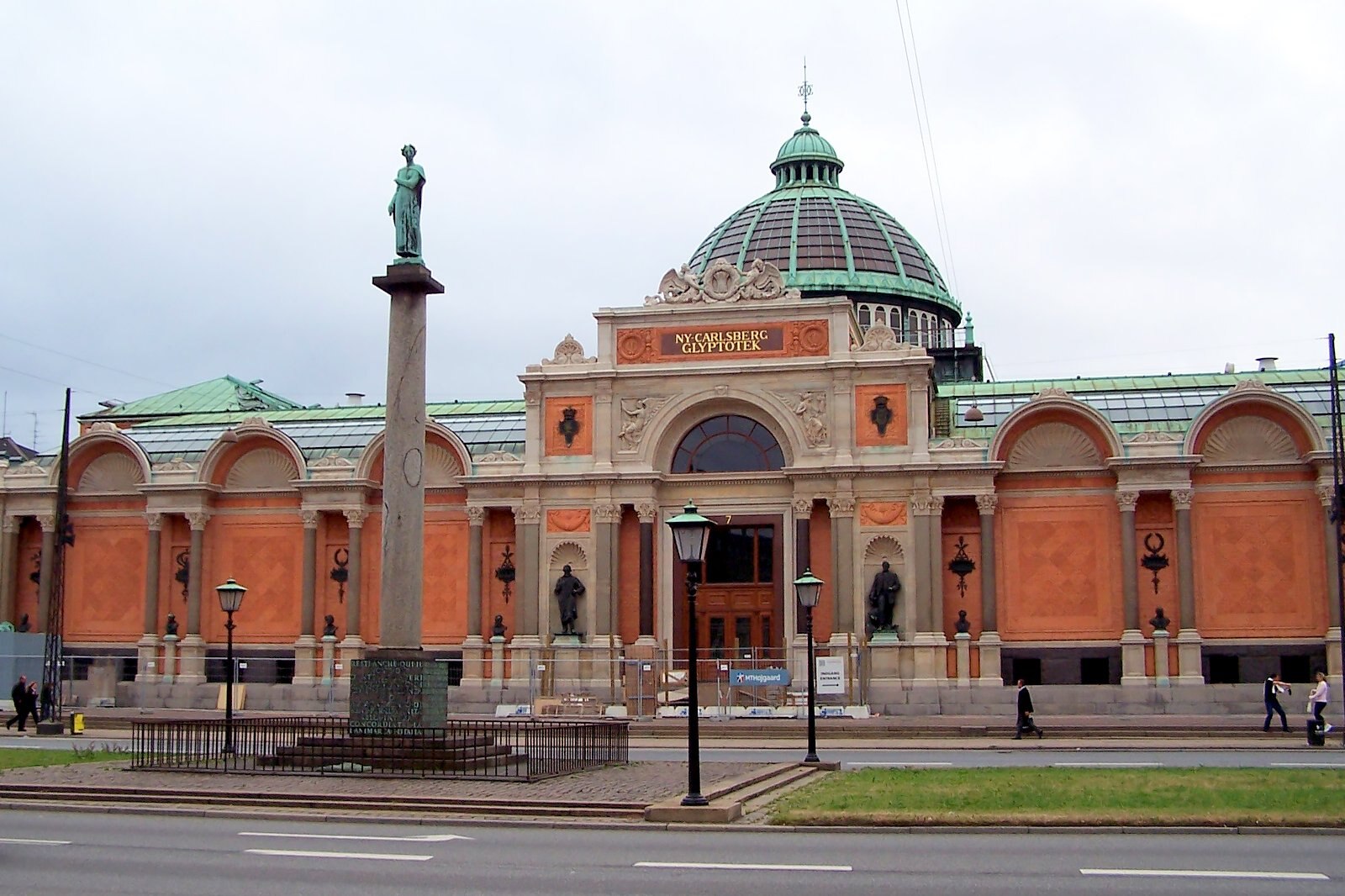 Free Sundays at Ny Carlsberg Glyptotek
Check out over 10,000 masterpieces at this 19th-century gallery
Ny Carlsberg Glyptotek displays Carl Jacobsen's personal collection of over 10,000 masterpieces from Rome, Egypt, Greece, France, and Denmark. After a bite in the glass-domed Winter Garden, explore the post- Impressionists' gallery upstairs. As well as pieces by Toulouse-Lautrec and Van Gogh, the museum has one of the world's richest collections of Gaugins. Gaugin was married to a Dane, and the light captured in many of his paintings reflects the work of other Danish painters and of Denmark's landscape itself.
Location: Dantes Plads 7, 1556 Copenhagen, Denmark
Open: Tuesday–Wednesday and Friday–Sunday from 11am to 6pm, Thursday from 11am to 10pm (closed on Mondays)
Phone: +45 3341 8141
Couples
History
Photo
Budget
photo by Henrik Sendelbach (CC BY-SA 3.0) modified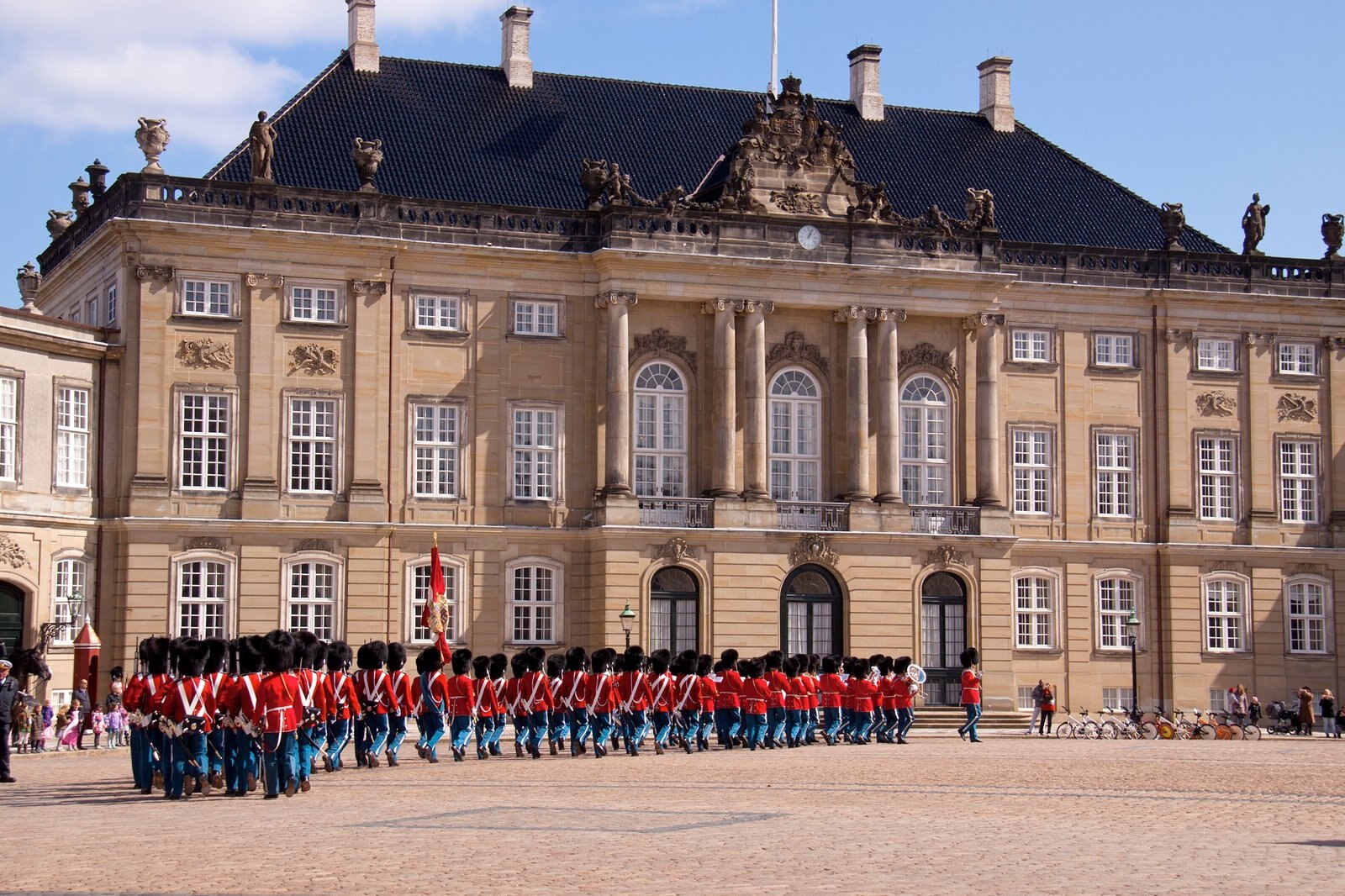 Changing of the guard at Amalienborg Palace
See this royal ceremony at the palace square at 12pm
Amalienborg Palace is where you get to see the Life Guards' changing of the guard, a tradition dating back to the 17th century. A troop of guards change position every day of the year at 12pm outside the royal palace. During the Vagtparade, the guards are relieved by colleagues arriving on foot from their barracks by Rosenborg Castle. The ceremony is often accompanied by music, especially if the queen or other royal family members are present at the palace.
Location: Amalienborg Slotsplads 5, 1257 Copenhagen K, Denmark
Open: Daily from 10am to 5pm
Phone: +45 3312 2186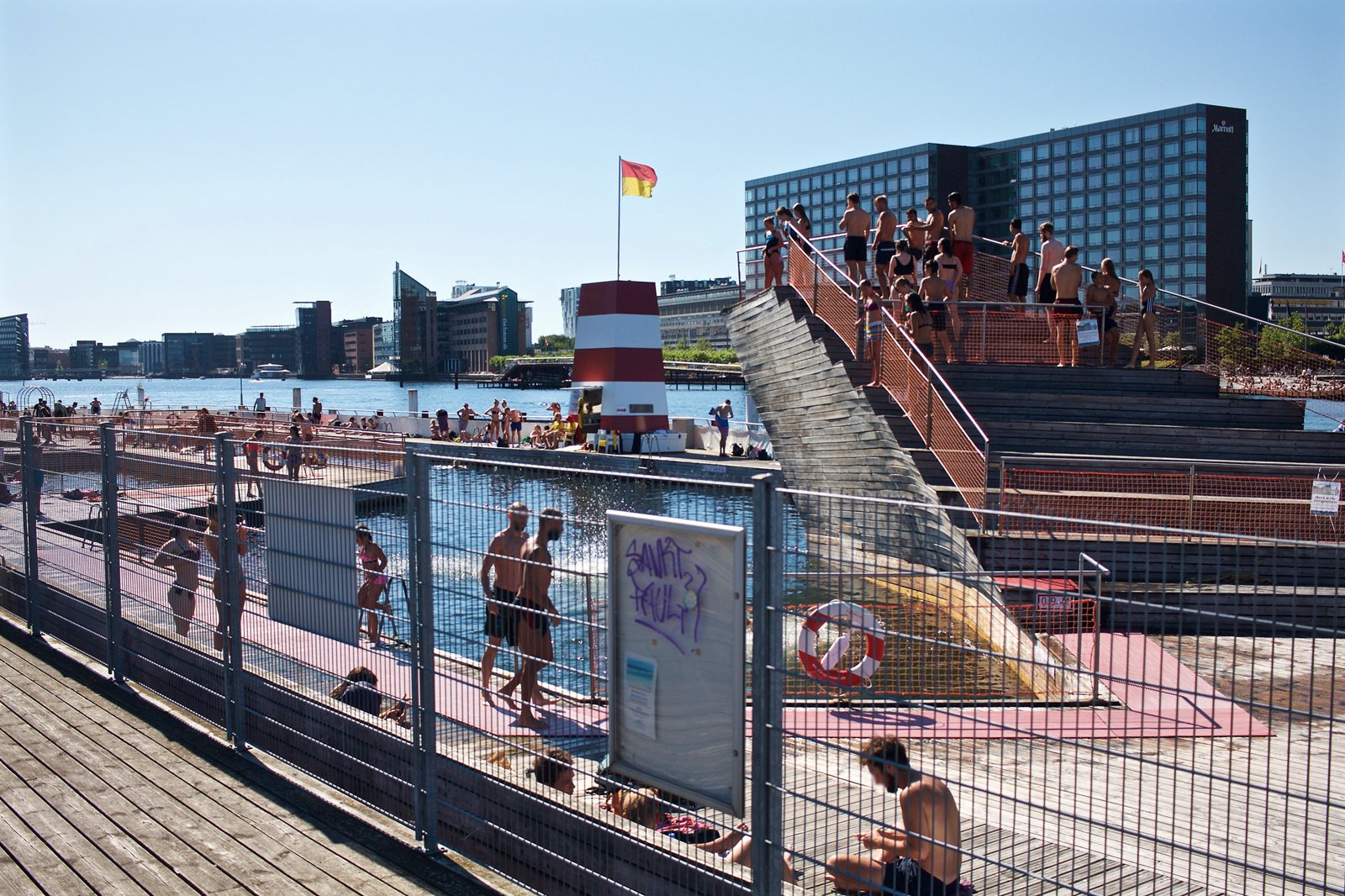 Islands Brygge Harbour Bath
Go for a midday swim at this open-air swimming complex
The Islands Brygge Harbour Bath features an expansive sundeck, 5 outdoor pools and 3 diving towers overlooking Copenhagen's waterfront Havneparken. This open-air swimming centre stretches from Langebro in the north to Bryggebroen in the south, offering beautiful views of the city's historical landmarks. While swimming right in the centre of downtown Copenhagen is the perfect way to cool off from the swelter of a Scandinavian summer, don't be surprised to see locals going for a dip at Islands Brygge Harbour even in the middle of winter.
Location: Islands Brygge 14, 2300 Copenhagen S, Denmark
Couples
Families
Budget
Single
photo by Naotake Murayama (CC BY 2.0) modified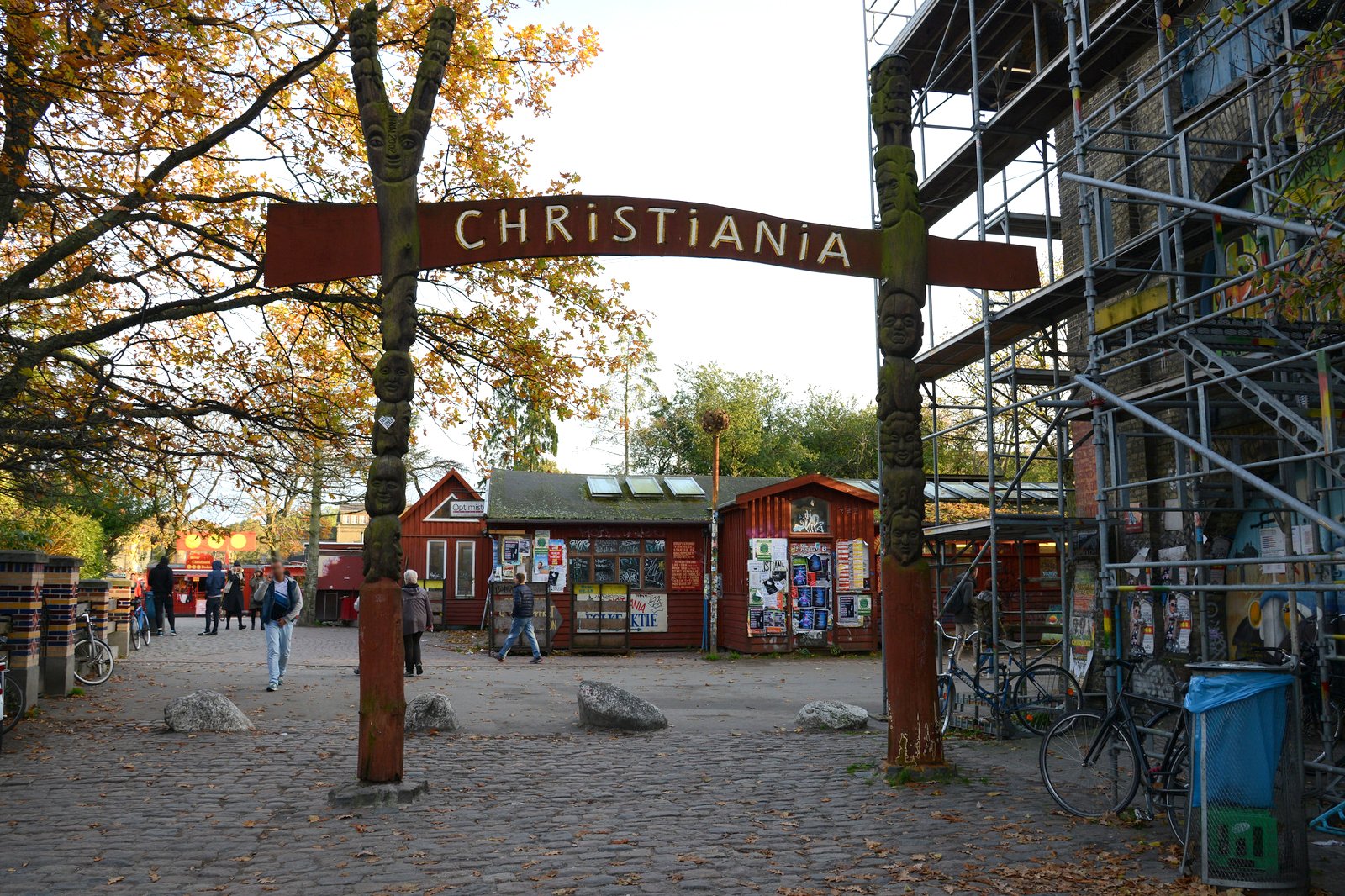 Freetown Christiania
Check out unique murals and sculptures at this hippy enclave
Freetown Christiania is a hippy neighbourhood located about 2 km east of Christiansborg Palace. Founded in 1971, the self-proclaimed autonomous town was once known for its notorious green light district, where cannabis was openly sold (a practice that's illegal in Denmark). Today, Freetown Christiania attracts crowds with its live music venues, art installations and wall murals, as well as organic restaurants and cafes.
Location: Christiania, Copenhagen, Denmark
photo by Jorge Láscar (CC BY 2.0) modified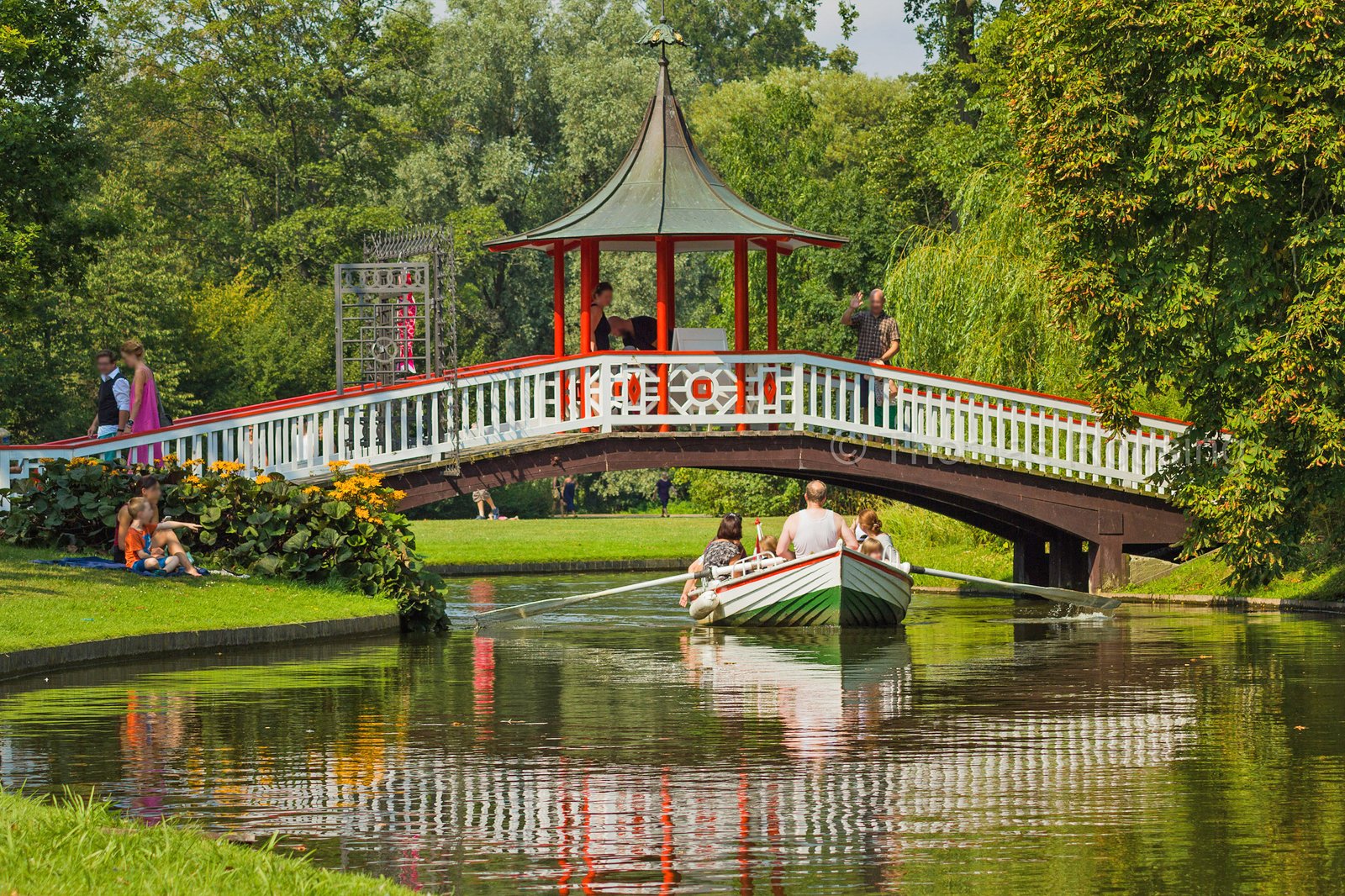 Frederiksberg Garden
Enjoy a picnic with views of Frederiksberg Palace
Frederiksberg Garden, also called Vondelpark, is one of the largest green spaces in Copenhagen. Adjacent to the Copenhagen Zoo, this English-style garden dates back to 18th century, and was only accessible to royalty until 1971. For a leisurely way of exploring Frederiksberg Garden, Svendsen's Boat Service offers boat tours for a small fee during the summertime. You may find many locals enjoying picnics at Frederiksberg Garden as it offers expansive views of Frederiksberg Palace.
Location: Frederiksberg Garden, 2000 Frederiksberg, Denmark
Phone: +45 3395 4200
Couples
Families
History
Photo
Budget
photo by Thomas Rousing (CC BY 2.0) modified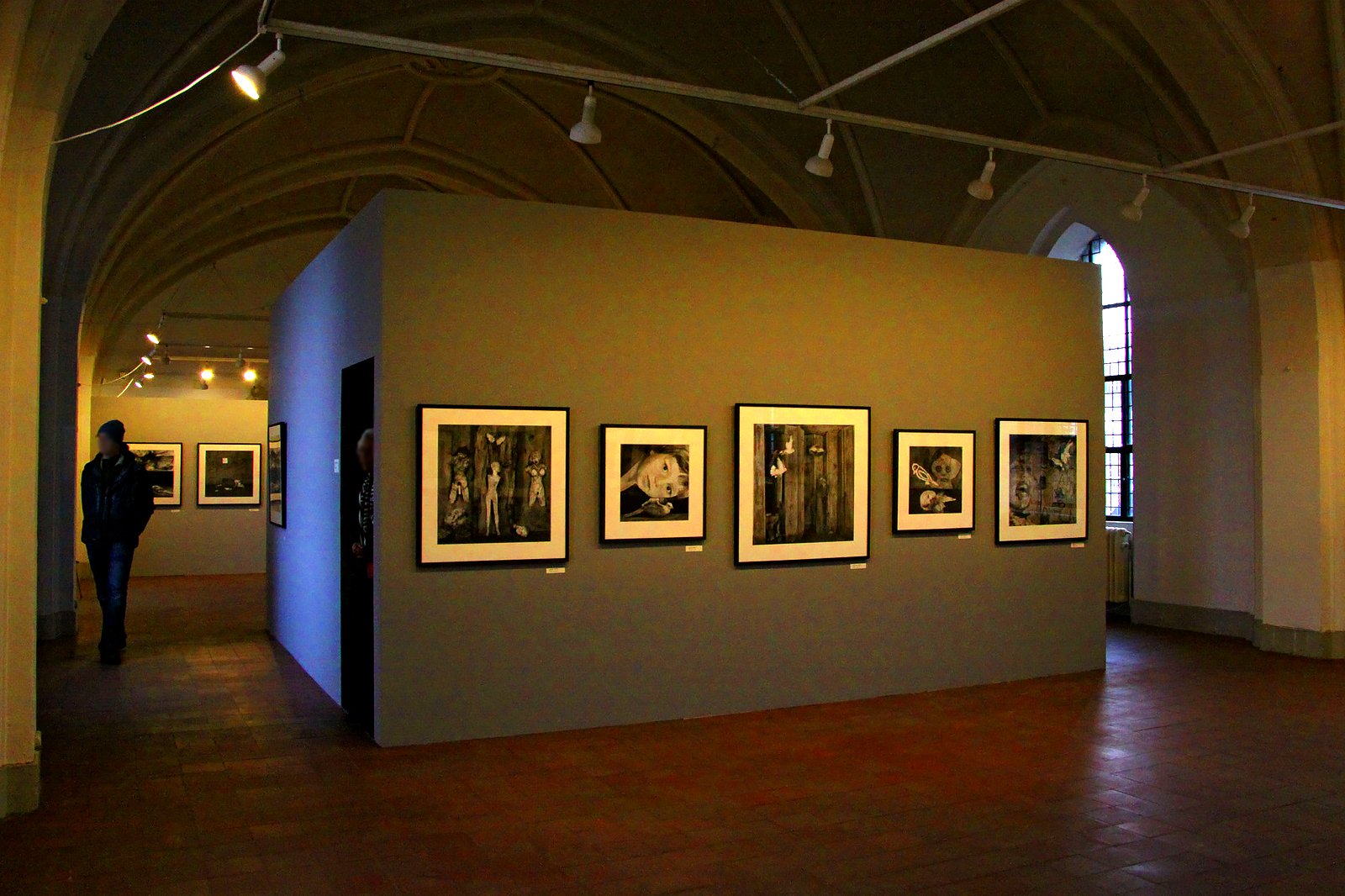 Free Wednesdays at Nikolaj Kunsthal
See contemporary artwork at this performing arts centre
Nikolaj Kunsthal is a refurbished church that displays travelling exhibits, focusing mainly on contemporary artwork. It's also a performing arts centre, where you get to enjoy movie screenings and public events, including FOKUS, Denmark's largest video art festival. Admission to Nikolaj Kunsthal is DKK 70, but visit on Wednesday to enjoy all of the exhibits for free.
Location: Nikolaj Plads 10, 1067 Copenhagen K, Denmark
Open: Tuesday–Wednesday, Friday–Sunday from 12pm to 5pm, Thursday from 12pm to 9pm (closed on Mondays)
Phone: +45 3318 1780
photo by Guillaume Baviere (CC BY-SA 2.0) modified