Prague Travel Essentials
Useful Information to Help You Start Your Trip to Prague
Our Prague Travel Essentials lays out the essential information you need to help you plan your trip to the capital city of the Czech Republic. No matter how frequently you travel, some questions will always need answers: What's the weather like? How can I get from the airport to my hotel? What currency and type of plug do I need?
We have all these answers plus other basic info about the best time to go, getting there, getting around, and a few useful travel tips. It's all compiled in this Prague Travel Essentials. After reading this short and easy-to-read guide, you will be a little more prepared to start your trip to Prague.
1
When is the best time to travel to Prague?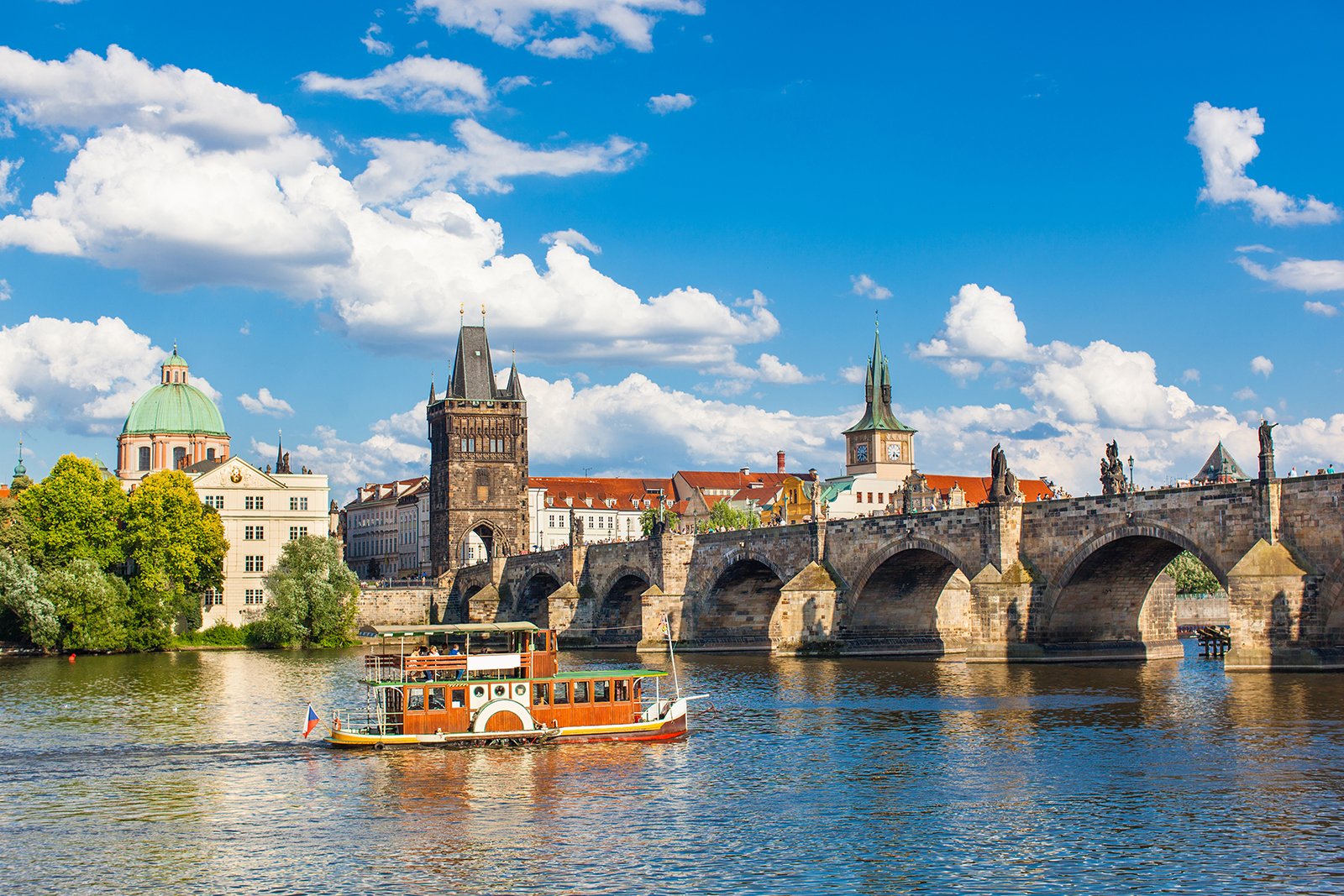 Prague has a temperate climate, with average temperatures ranging from -1°C in winter to 19°C in summer.
Rain is evenly distributed throughout the year, with an average of 7 rainy days per month.
Snowfall can be expected between November and March.
The warmest time of the year is between May and September.
June–August is the most popular time to visit Prague, making it the peak season. Hotel and flight prices rise accordingly.
April–May and September–October are great times to visit Prague. The weather and temperatures are fine, you'll avoid the summer crowds, and hotel and flight prices are lower.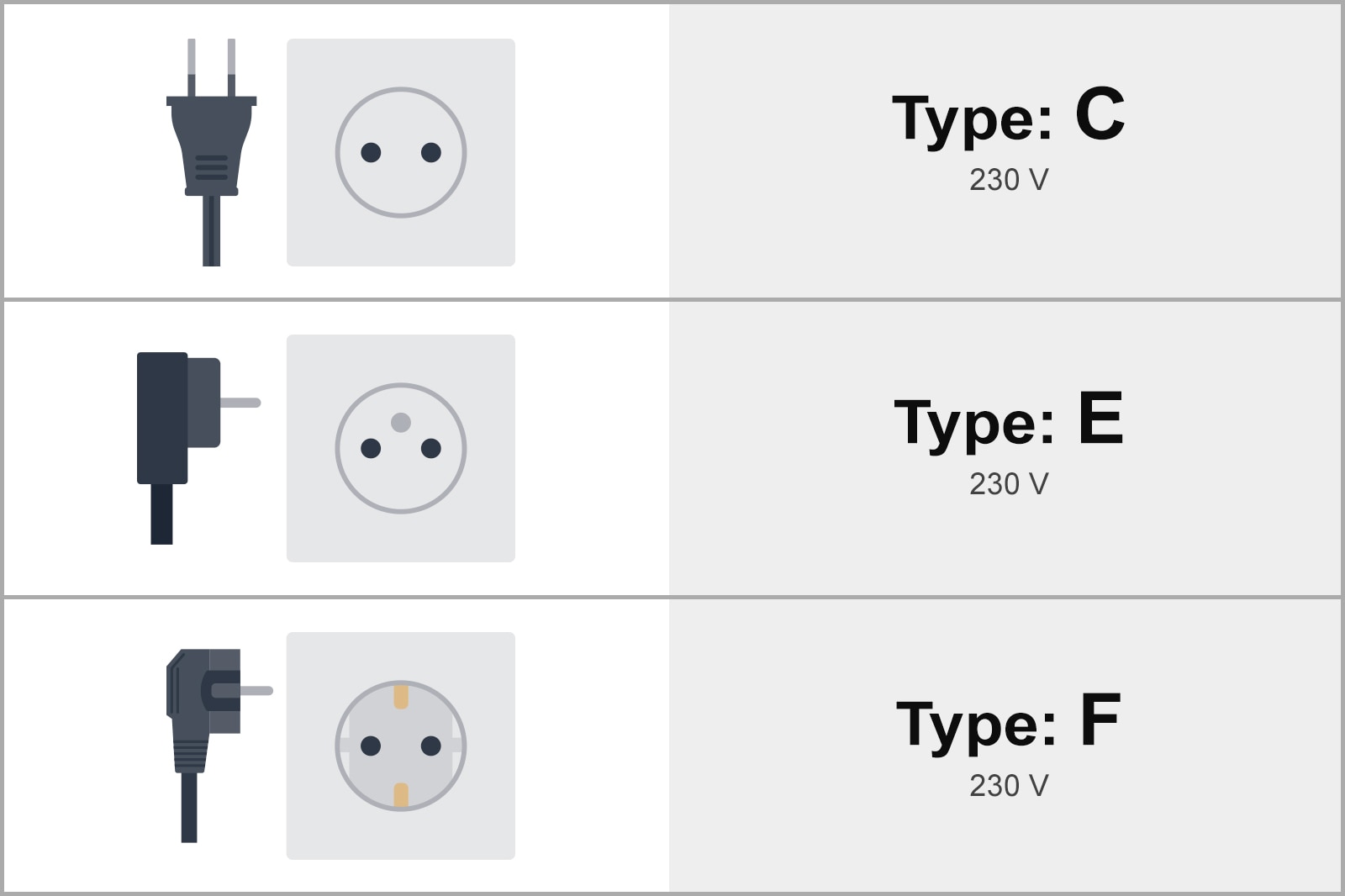 Languages: Primary: Czech; English is also widely spoken in Prague
Plug types: C, E and F
Electricity: 230 V
Currency: Czech koruna (Kč)
International dialling codes: +420
Emergency telephone number: 112
3
How to get to my hotel in Prague?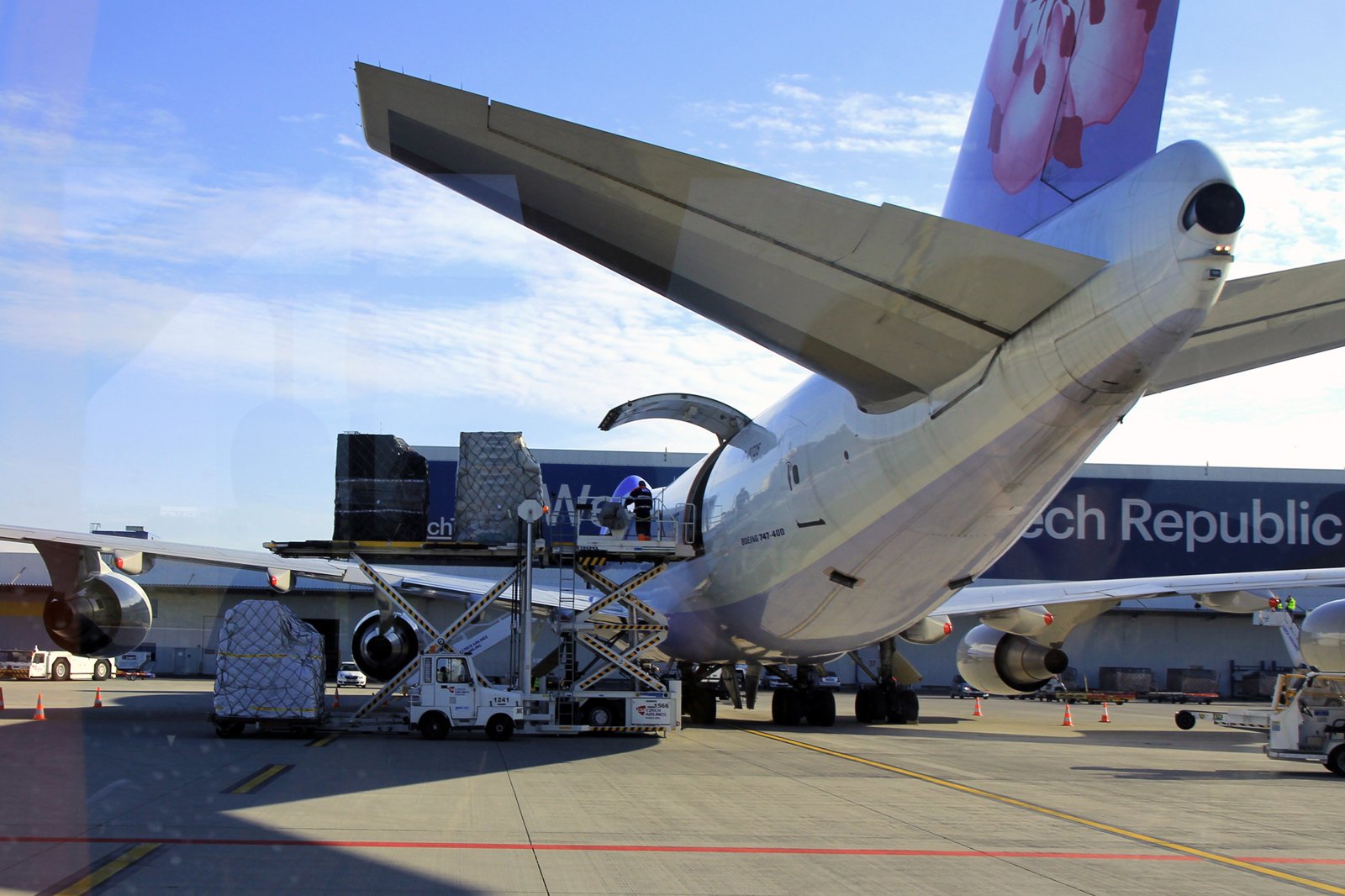 Václav Havel Airport Prague
Václav Havel Airport Prague is the primary airport serving the capital city of the Czech Republic. One of the busiest airports in the country, it is 12 km west-northwest of Prague city centre. It has 2 passenger terminals and 2 runways. You'll find a great range of dining and shopping options as well as facilities including free Wi-Fi, banking and currency exchange services. There are several transfer options to get you from the airport to Downtown Prague:
A taxicab takes around 20-25 minutes. The taxi rank can be found in front of each terminal.
You can also use Uber at Prague Airport. The app will let you know the pick-up area when you book.
A public bus – Line 910 – takes around 80 minutes. Bus stops can be found in front of each terminal. A slightly faster way to get downtown is to take bus Line 119 to Veleslavín train station then the metro Line A. Tickets can be purchased in the Arrivals hall of each terminal.
The Airport Express shuttle bus can take you to Prague Main Railway Station in around 25 minutes. Tickets are available in the Arrivals halls of each terminal.
Car rental agencies can be found in the transit area of each terminal.
Praha hlavní nádraží (Prague Main Railway Station)
Locally known as Praha hlavní nádraží, Prague Main Railway Station sits just north of the city centre. First opened in 1871, the station is designed in Art Nouveau style and features coffee shops, eateries, newsstands and facilities including ATM machines. From here, you can get anywhere in the city by metro, tram, bus or taxi, including ride-hailing apps.
photo by Karelj (CC BY-SA 3.0) modified
4
How to get around Prague?
Travel tips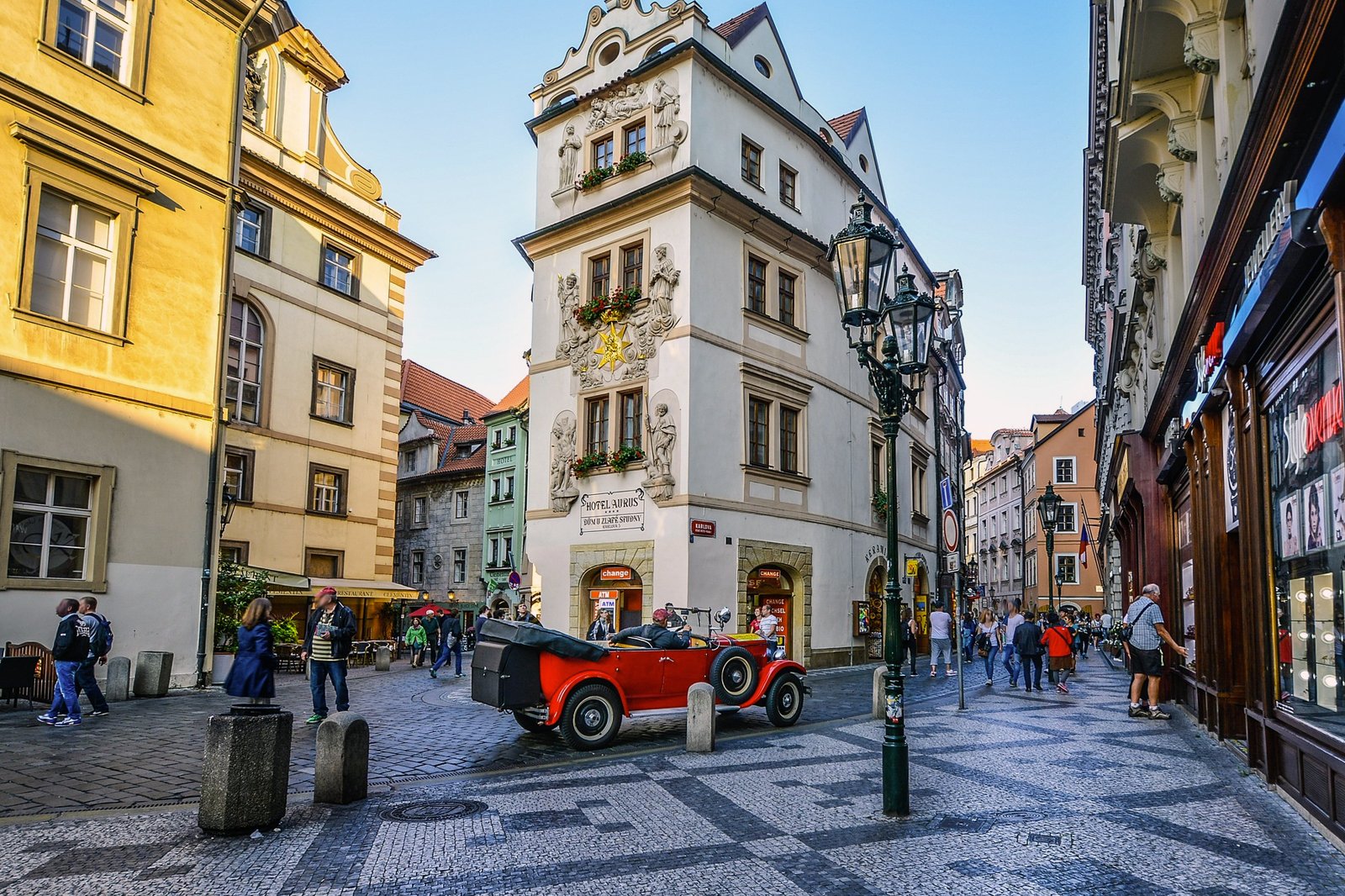 Prague city centre is compact enough to be explored on foot. You'll find many landmarks and attractions, such as the Old Town Square, St. Vitus Cathedral, and Charles Bridge within walking distance of each other. The city centre also hosts a great choice of dining, shopping and nightlife entertainment options. For longer journeys, there's an excellent choice of public and private transport services available.
5
DPP – Prague public transport networks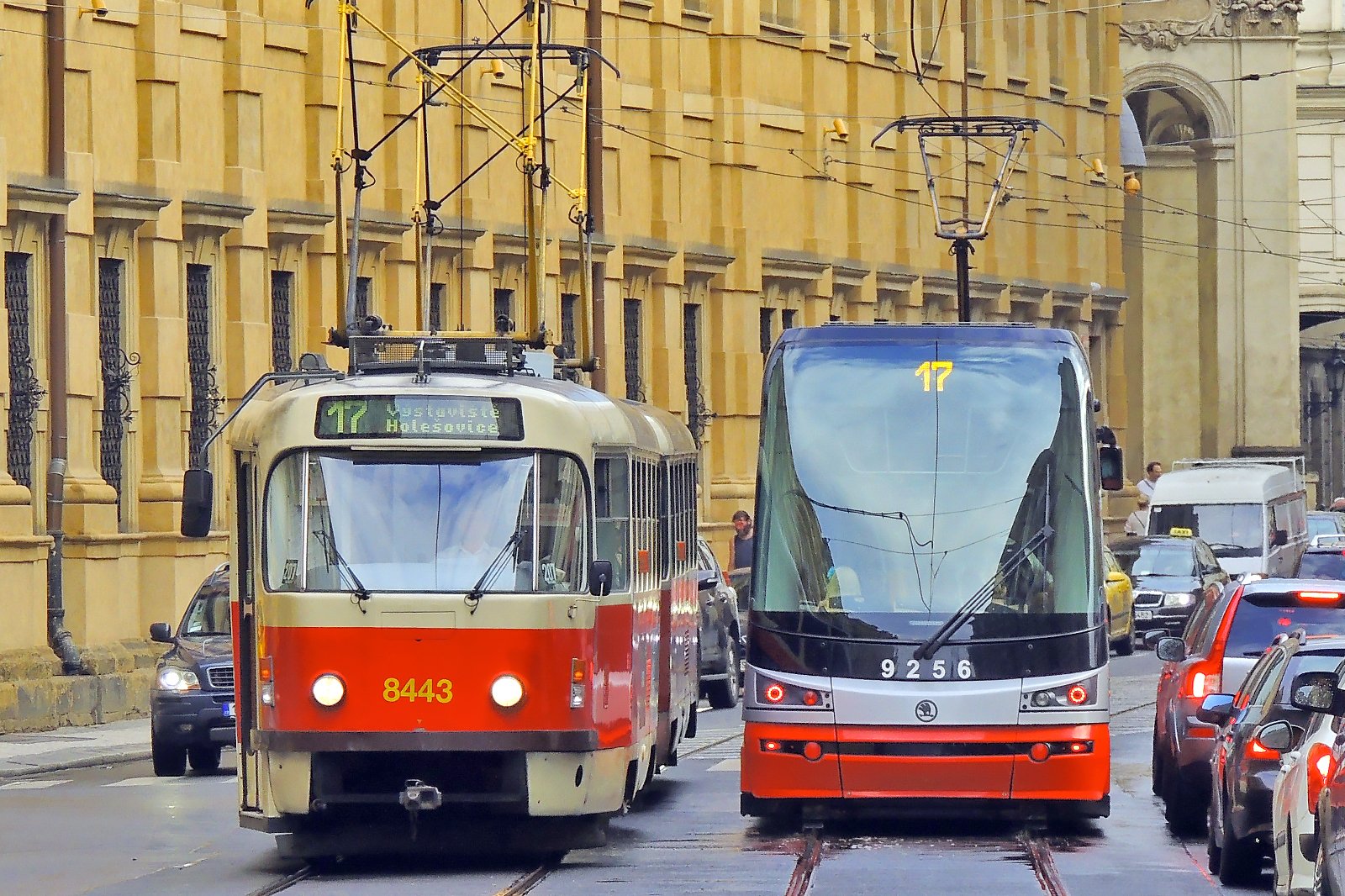 DPP – Prague Public Transit Co. Inc. is in charge of public transport in Prague. It operates metro, tram, and bus networks that cover the entire city.
Single tickets are valid for 90 minutes
1-day and 3-day tickets are available.
Tickets can be purchased at vending machines in the metro stations and in selected newsagents throughout the city.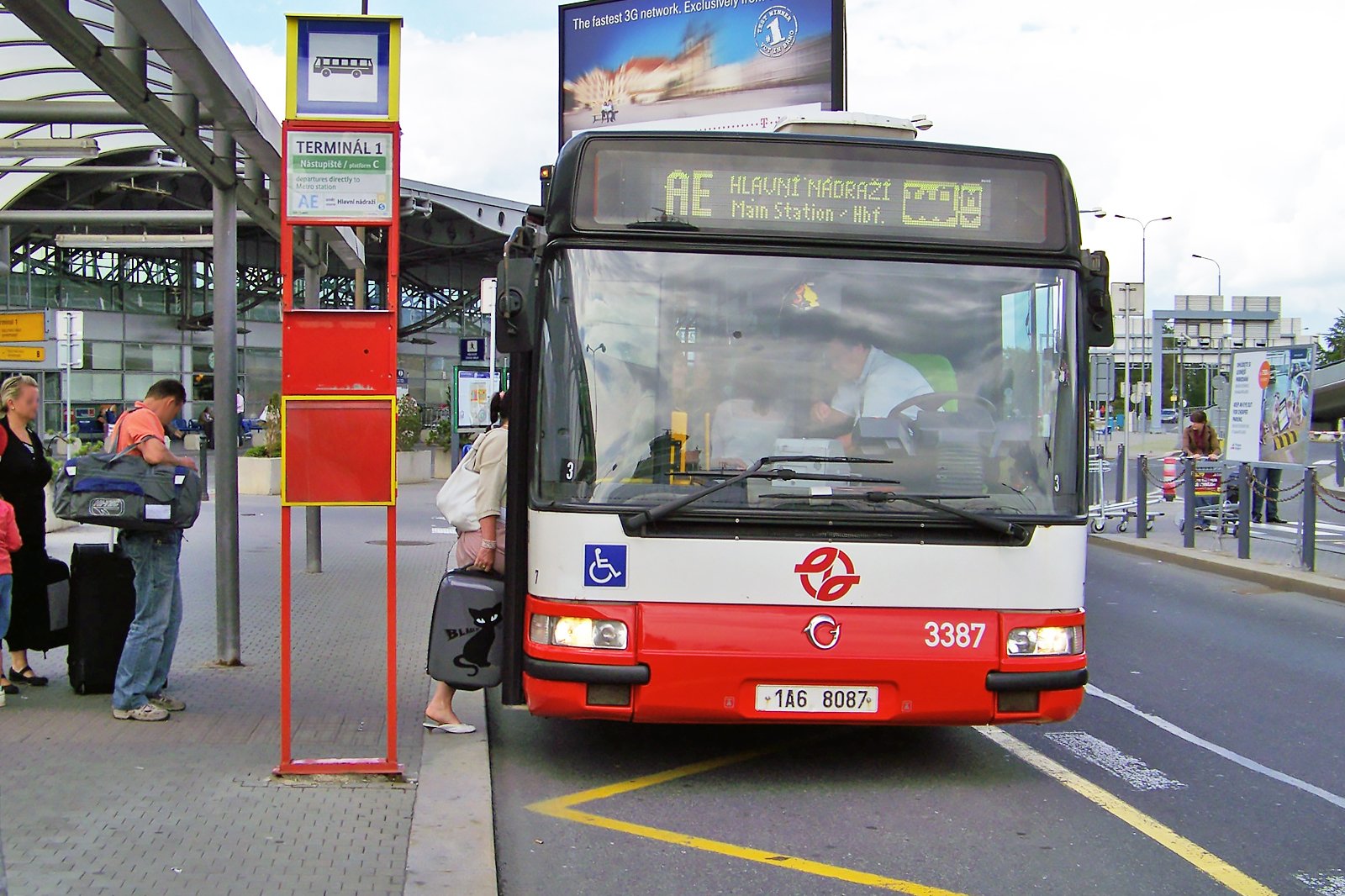 Purchasing a Prague Card is a good move if you plan to visit the city's main places of interest during a short stay in Prague. Valid for 2, 3 or 4 days, it gives you free entry into over 50 attractions and museums, unlimited use of public transport – including the Airport Express bus – a free guidebook and up to 50% discounts on tours and shows.
photo by ŠJů (CC BY-SA 3.0) modified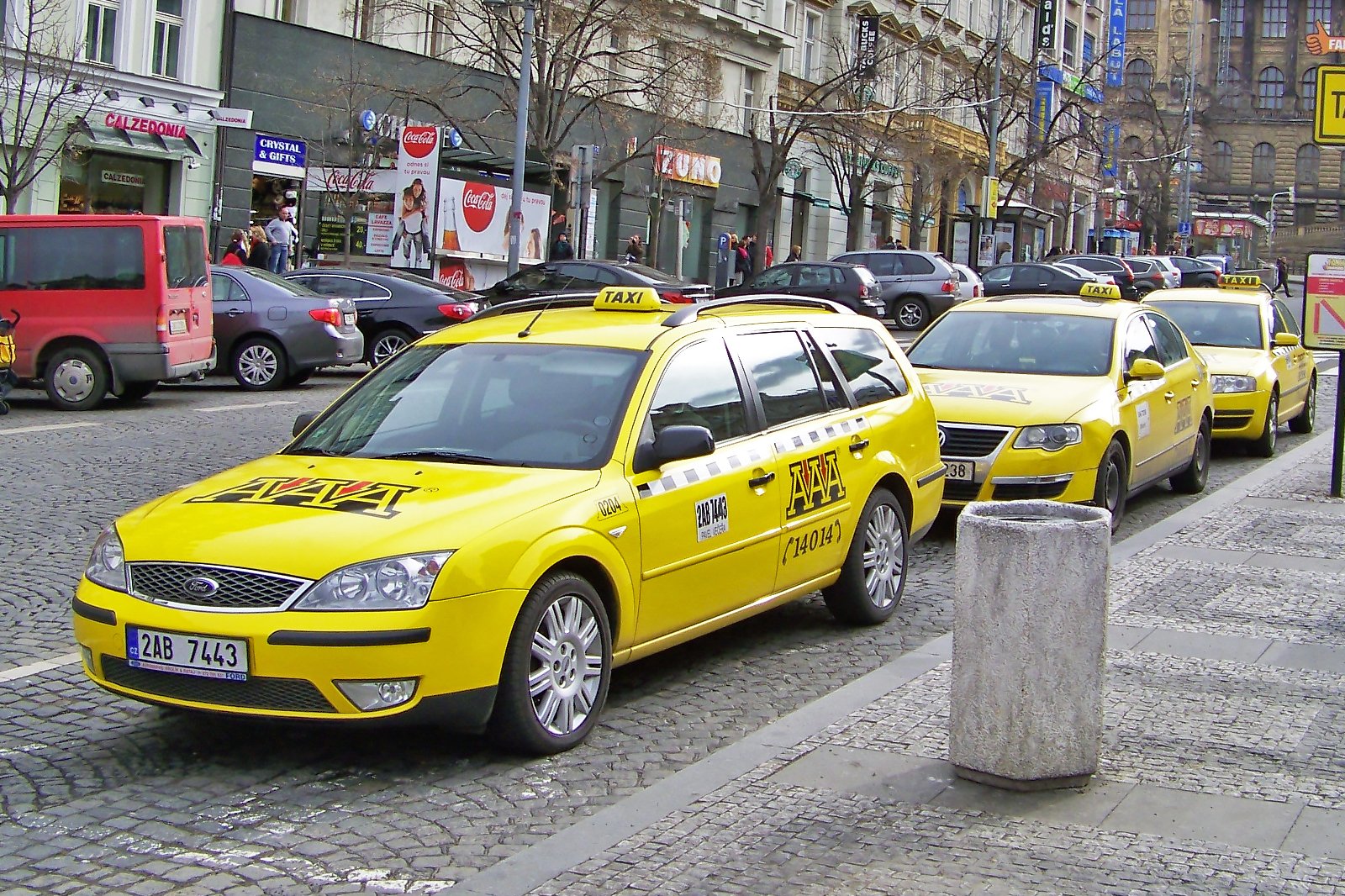 Taxis can be hailed on the street in Prague. You can easily find cab stands outside hotels and near the main attractions. Be sure to negotiate the rate first as Prague taxis are known to inflate their prices for unsuspecting tourists.
You can directly call popular companies such as AAA Taxi (222 333 222), Citytaxi s.r.o. (257 257 257) or Halo Taxi (244 114 411).
Most taxis accept the payment of the fare by credit card, but it's better to ask the driver before you get in.
It's common to give a 10% tip to the taxi driver, if you're satisfied with the ride and service.
Uber, Taxify and Liftago, among other apps, can also be used to hail a taxi in Prague.
photo by ŠJů (CC BY-SA 3.0) modified
8
Cycling around Prague with Rekola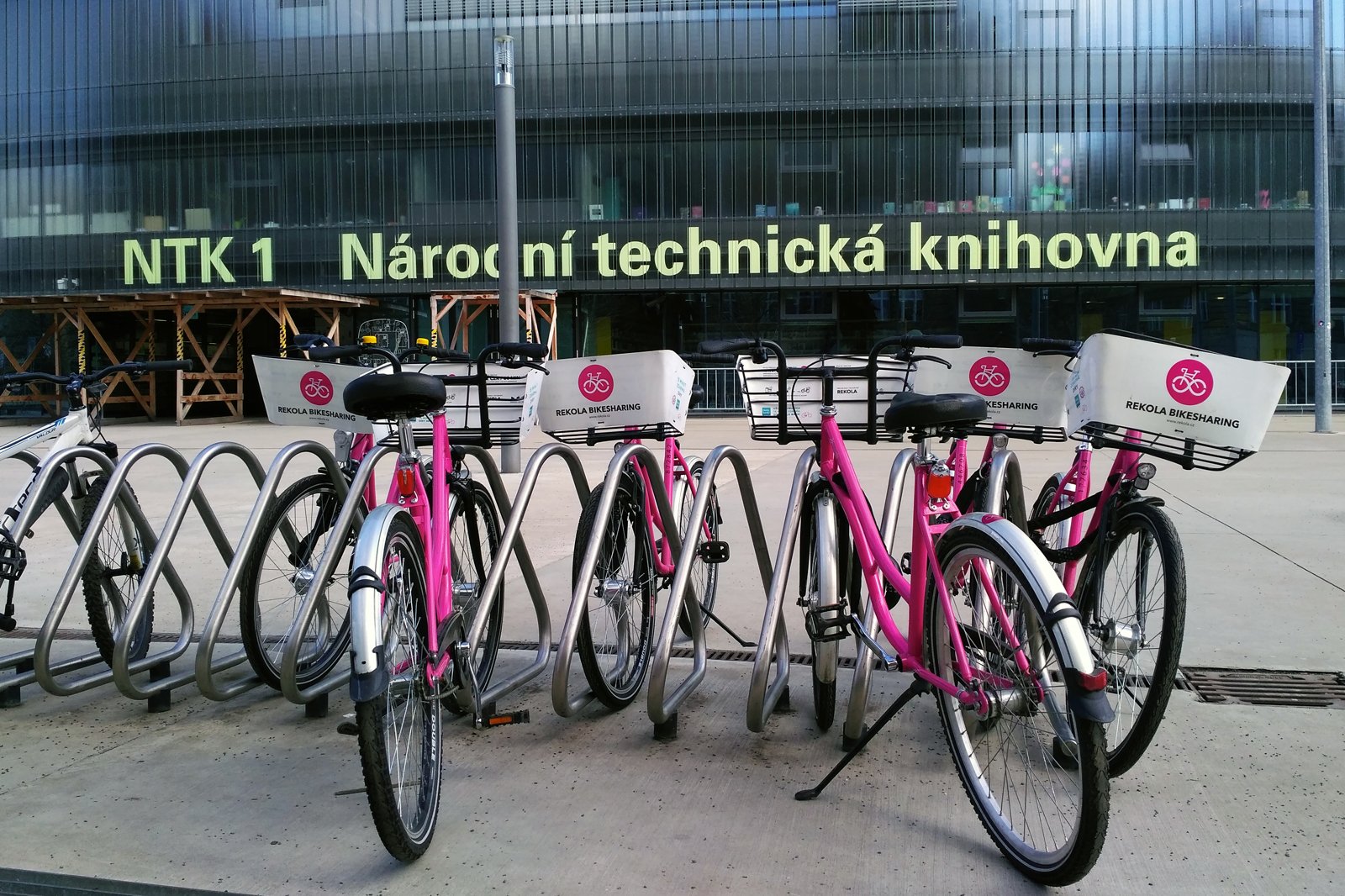 Rekola is the bike-sharing scheme for Prague. To use a bike, you just need to register online and download the app. The first 15 minutes of use are free. Rekola is a dockless bike-sharing system, although the places where you can park and find bikes are limited to specific areas designated in the app.
photo by Imichal93 (CC BY-SA 4.0) modified
9
What are the main annual events in Prague?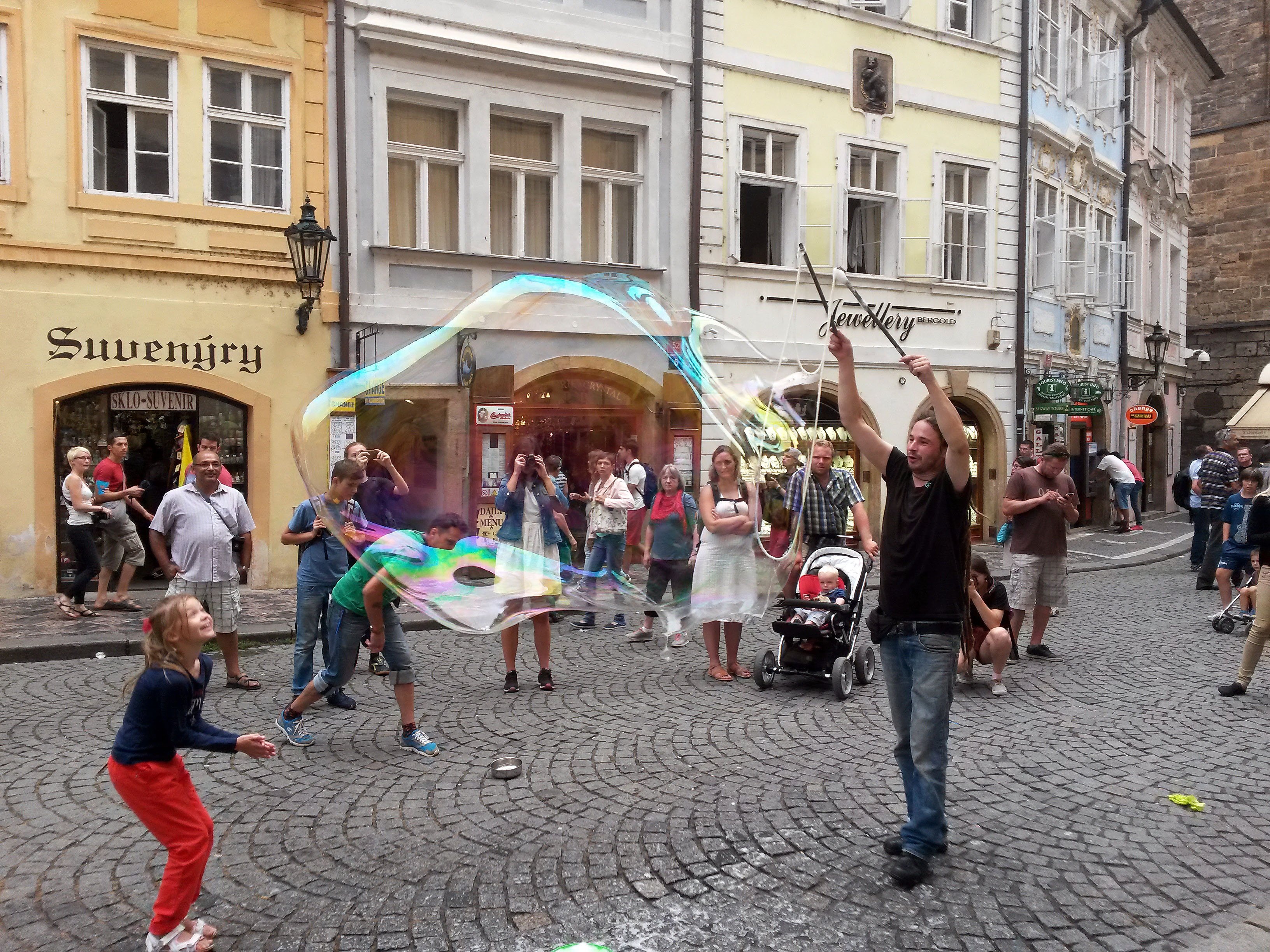 Bohemian Carnival
What: Expect masked and costumed parades at this popular festival celebrating the Bohemian culture of Prague. It's a popular event for children, with many kid-friendly activities.
When: late February
Where: City centre
Prague Spring Festival
What: Prague Spring is a major classical music festival which showcases some of the best instrumentists in the world.
When: May–June
Where: various places
St. Matthew's Fair
What: St. Matthew's Fair is an annual funfair at which you can relive your childhood on carrousels, rollercoasters, Ferris wheels and more.
When: from late February to mid-April
Where: Holešovice fairground
Back to top