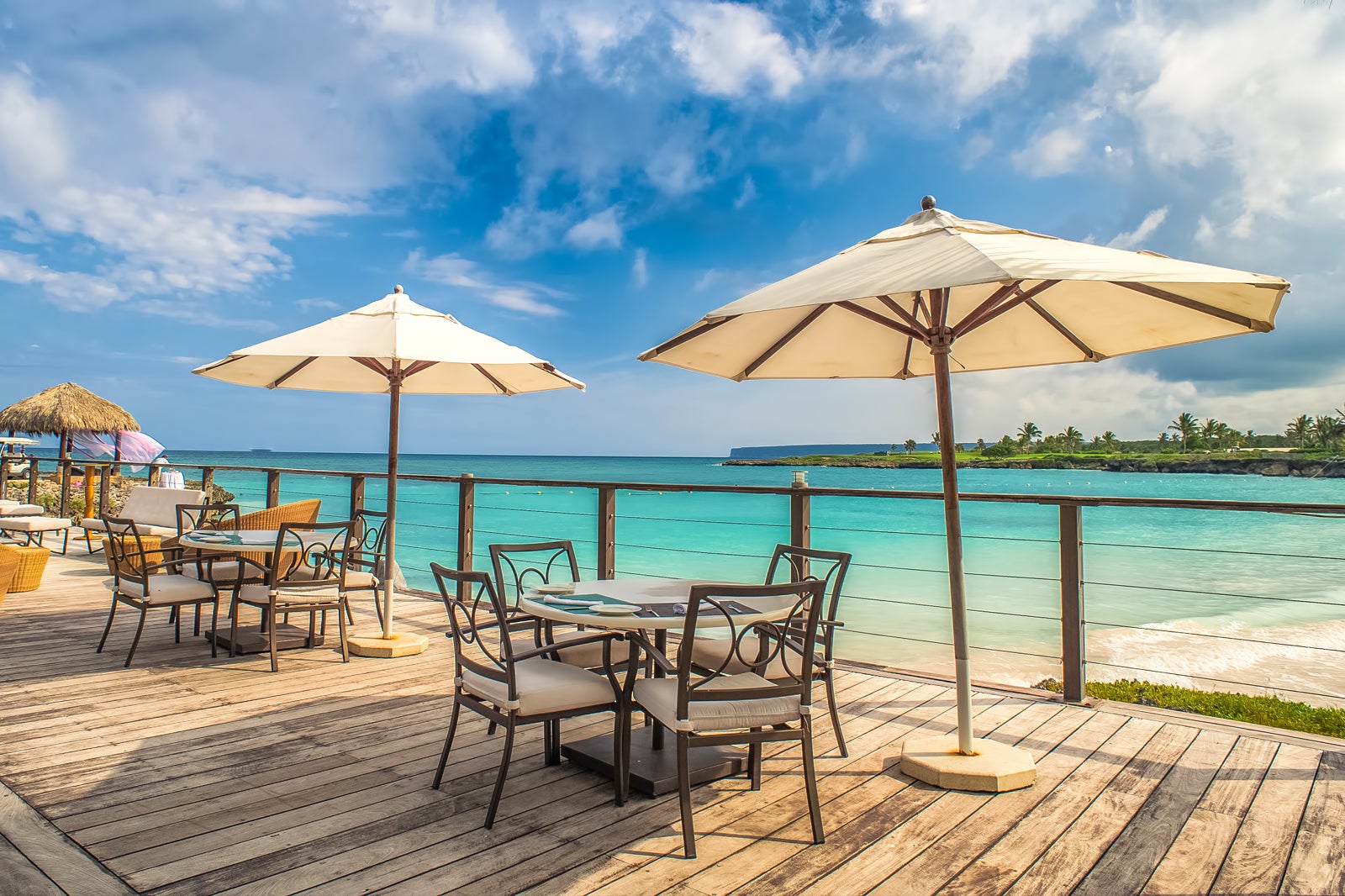 10 Great Restaurants in The Bahamas
Where to Eat in The Bahamas and What to Try?
The selection of great restaurants in The Bahamas includes fantastic venues from across the archipelago. Fresh seafood straight from the waters of the Caribbean dominates the menu, lovingly prepared with French and Creole flair. But the landlubber needn't despair – there are pork and chicken dishes aplenty, too.
Keen to sink your teeth into tantalizing Bahamian fare? We've rounded down a list of some of the best restaurants in the country. These outstanding options span the width and breadth of The Bahamas, so there's bound to be something nearby to try.
Back to top