Five Star Hotels near Colossae Antik Kenti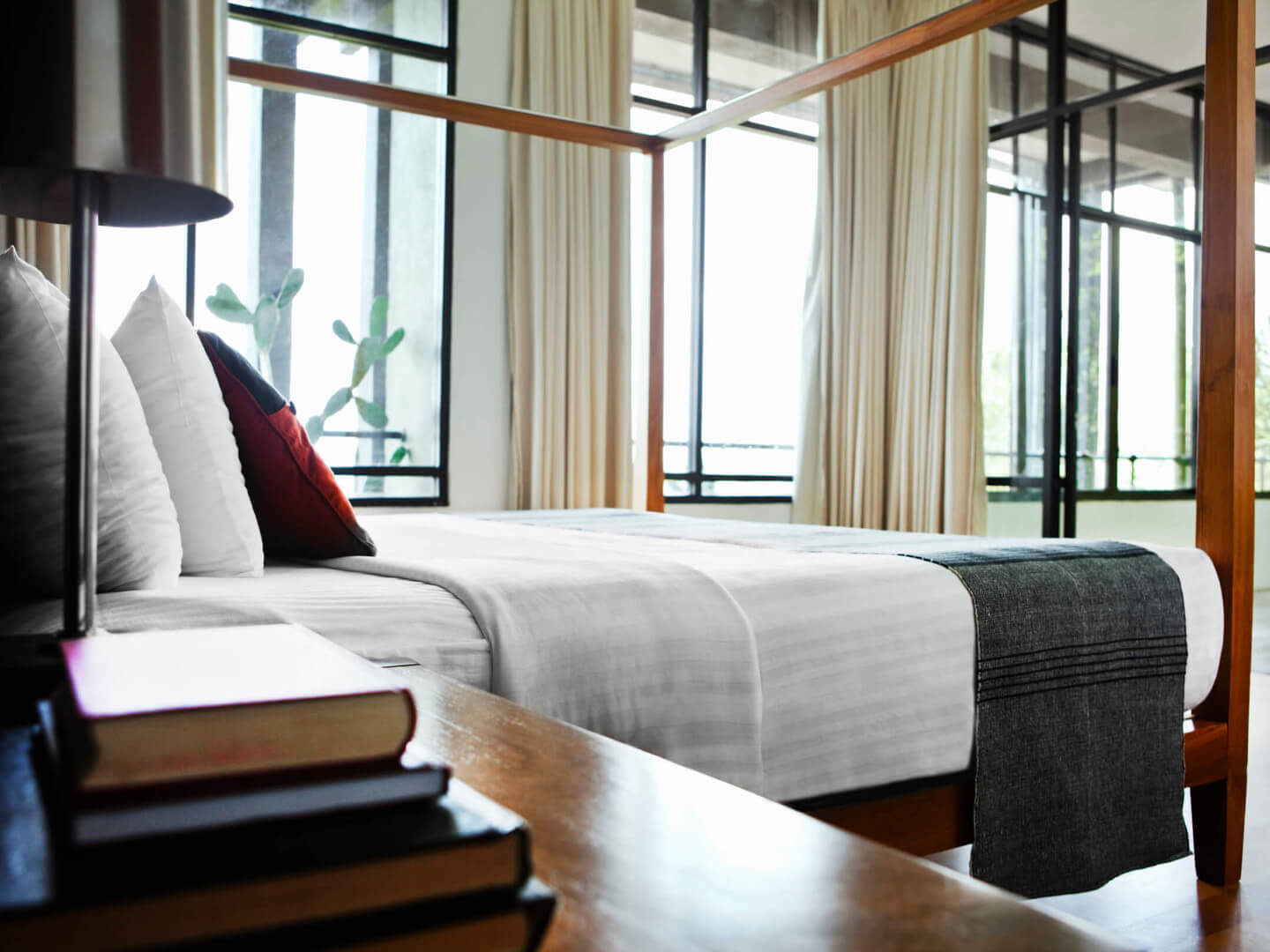 Find out more about Colossae Antik Kenti
To ensure the highest quality of service and comfort for your stay in Colossae Antik Kenti, booking a room with 5 star hotel is the way to go. At Hotels.com, we offer the most affordable rates for superior hotel amenities and service. Five star hotels offer elegant lobbies, stylish furnishing, and quality linens for their guests. With Hotels.com, you get the most affordable rate for their services with our Price Guarantee. Currently, the average price for a 5 star in Colossae Antik Kenti is but deals on 5 star hotels can be found for as low as per night.
With first-class services, five star hotels offer concierge services, incredible pools, fitness centers, and more for their guests. Whether you are searching for family-friendly services or the best deal for your buck, 5 star hotels will feature great accommodations for everyone. Here are some popular 5 star hotel travelers have booked in the last hour:
&TravellersChoiceLink1
&TravellersChoiceLink2
&TravellersChoiceLink3
&TravellersChoiceLink4
&TravellersChoiceLink5
Five star hotels are located in the heart of downtown Colossae Antik Kenti or modern suburban areas, placing you within walking distance of the best restaurants and tourist attractions in Turkey. Many of these top hotels provide personal services like childcare, so you can bring your family along for your business trip to Colossae Antik Kenti, Turkey and know they are in good hands while you're away. With plush furnishings, beautiful lobby and conference center spaces and amenities, your visit to Colossae Antik Kenti will be spent in comfort and luxury.