Where to Stay in Alibaug - From Beach Resorts to Budget Hotels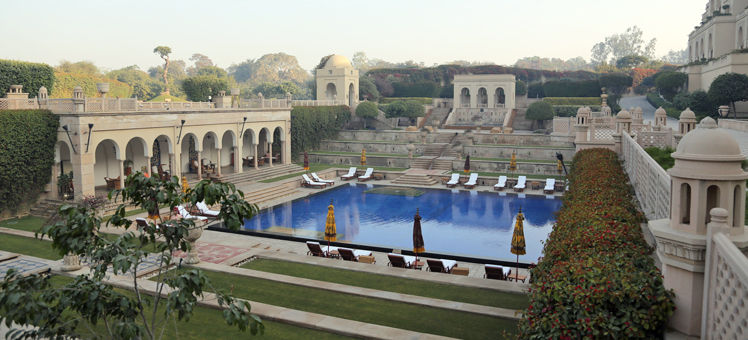 Sun, sand, and beaches are Alibaug's hallmarks. Visitors also come to marvel at the 17th-century forts and the colonial ruins in the seaside town and its surrounding areas. While planning your stay here, you can choose between high-end hotels and budget accommodation. You can also opt for tranquil beach resorts or farmhouses out in the countryside.
With its picturesque coastline, Alibaug attracts weekenders from nearby cities and beach lovers from all over the world. Today, the main town is not only popular for its sandy seashores but also for its forts, some of which sit in the middle of the Arabian Sea. Alibaug also makes a great base for those who want to explore quieter beaches up and down the coastline.
Around the beaches at Alibaug and Varsoli, you'll find accommodation that ranges from mid-market beach resorts to more upscale hotels. Amenities may include private cottages and spas. In more urban districts, you can find low-priced hotels that provide clean, spacious rooms.
Awas
If you arrive at Mandwa port by ferry, Awas is one of the first places you'll pass on your way to Alibaug. For travelers looking for quiet beaches, Awas is a haven. The town is also home to ancient temples dedicated to the Pandavas, the 5 warrior brothers from the Mahabharata epic.
Cottages and bungalows are common in Awas. These are especially convenient and budget friendly for those traveling in large groups. Many of these places come with playground facilities and activities for kids.
Just north of Alibaug is Kihim, beloved for its beach and water sports facilities. Kihim is more secluded than Alibaug yet still close to sights like the island forts at Khanderi and Underi and the old Jewish cemetery at Navgaon. Another attraction is the hilltop Kankeshwar Temple, a 6 km drive from town. Devotees climb the hill to offer prayers to Lord Shiva, a deity who is part of the Hindu Trinity.
Kihim offers a mix of upscale resorts and basic beach cottages. The more lavish digs pamper you with spa services, outdoor pools, in-house eateries, and health clubs. The cottages, on the other hand, are surrounded by gardens and serve up homemade meals.
Kashid
From Alibaug, it's a 1-hour drive south to Kashid, another seaside town popular for its unspoiled beaches. Kashid is a favorite with nature lovers who visit the Phansad Wildlife Sanctuary, 10 km away, to spot exotic birds, butterflies, and snakes. Kashid is also close to Murud-Janjira Fort, an enormous structure that sits off the coast.
In Kashid, midrange properties are close to the sea and often afford great views. Many of these places have their own restaurants and offer packages with meals included. When you travel inland, you'll find no-frills hotels offering clean rooms for budget rates.