Kuching Entertainment Guide - For fun, recreation, and relaxation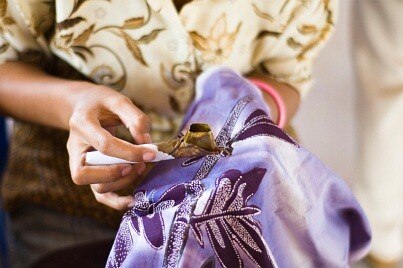 The main clubbing district in Kuching is Padungan Road, which is located right in the center of the city, in the Chinatown district. As you might expect, the area is also full of Western-style bars catering for the trendy youngish drinker. Another venue, catering to a similar crowd while slightly less expensive, is Travillion in Petanak.
The area used to have its fair share of gang fights, which whilst now gone, it's wise to be cautious. Kuching is a great base camp for trekking in Borneo while brisker walks can be enjoyed in the city's Reservoir Park, which is great for exercising, and you can learn to scuba dive at Talang-Talang Island and see turtles in their natural habitat.

There are numerous courses available in Kuching and visitors can learn batik, Malaysian cooking, traditional dance or massage whilst here. Museums here are plentiful and offer insights into Chinese history, local ethnic and wartime endeavors as well as cats.


Cat Museum
For the cat lover, Kuching actually means 'cat' and is often called Cat City. The museum is located at North City Hall, at Petra Java, on top of Siol Hill. Everything for the cat enthusiast is here including exhibits, photos and history of our feline friends.


Chinese History Museum
Located on the Waterfront at the east end of main Bazaar, this small colonial-era museum used to be the Sarawakian Chinese courthouse but it now houses a small permanent exhibition of Kuching's diverse Chinese cultures.
Grappa
Grappa is a fun club-bar playing techno, hip-hop and drum and bass through a huge sound system, which literally shakes the whole building and dance floor. This is a great place to dance off tension and is strictly for the young or young at heart.


Cooking class
Cooking classes teach traditional Sarawak cooking techniques as well as how to shop for ingredients. Visitors get the chance to cook up a number of tasty treats and sample a range of local delicacies.


Traditional batik-makin
Experience the hands-on methods of teaching traditional Sarawak batik motives. Visitors can also learn to make pua kumba (traditional cloth) handicrafts here and the teaching is excellent as classes are taught by experts. Find more information about Kuching and hotels in the area:
Kuching hotels | Malaysia hotels